close
arrow_back_ios
arrow_forward_ios
close
Submit your email to download
close
Search game titles, platform, tags and/or text.
close
Enter the page you want to go.
The best 10 dilf games for Android
---
Hello and welcome to our website! Here at lustgames we host almost 5000 adult porn games of all kinds, all are available for download for free at full speed and without waiting. In this page you will find the top 10 best dilf games for Android. We know how hard it is to find dilf games for Android, so we decided to make this list to help everyone that is a fan of playing dilf games on Android. We hope this list serves well, we have games for all other platforms also, just use the search button above, or simply browse our website, enjoy!
I Love Daddy
It is a story about a simple girl, who ends up staying in a hotel in Venice with her father for her 18th birthday after her mother bailed out on the romantic getaway that her father planned to try to fix the marriage. In the last night of the trip though, the A/C breaks down and she ends up waking up during the night because of the heat and sweat.Then, by accident or by fate, she sees something she shouldn't have, and when they return home on the next day a new idea hatches in her mind. She has to seduce her daddy.That's where you come in, you take control of the girl in the hopes of seducing her father, having sex with him and making him as happy as he has made her. Will she be able to sate her lust? What will happen with the marriage? How far are you willing to go for your daddy?

---
Midlife Crisis
You take on the role of a successful middle aged man who is starting to feel the years slip by. Maybe the new college students you and your wife have allowed to move in since your kids have moved out will push you into a full blown mid life crisis, or maybe your loving wife can keep your head on straight.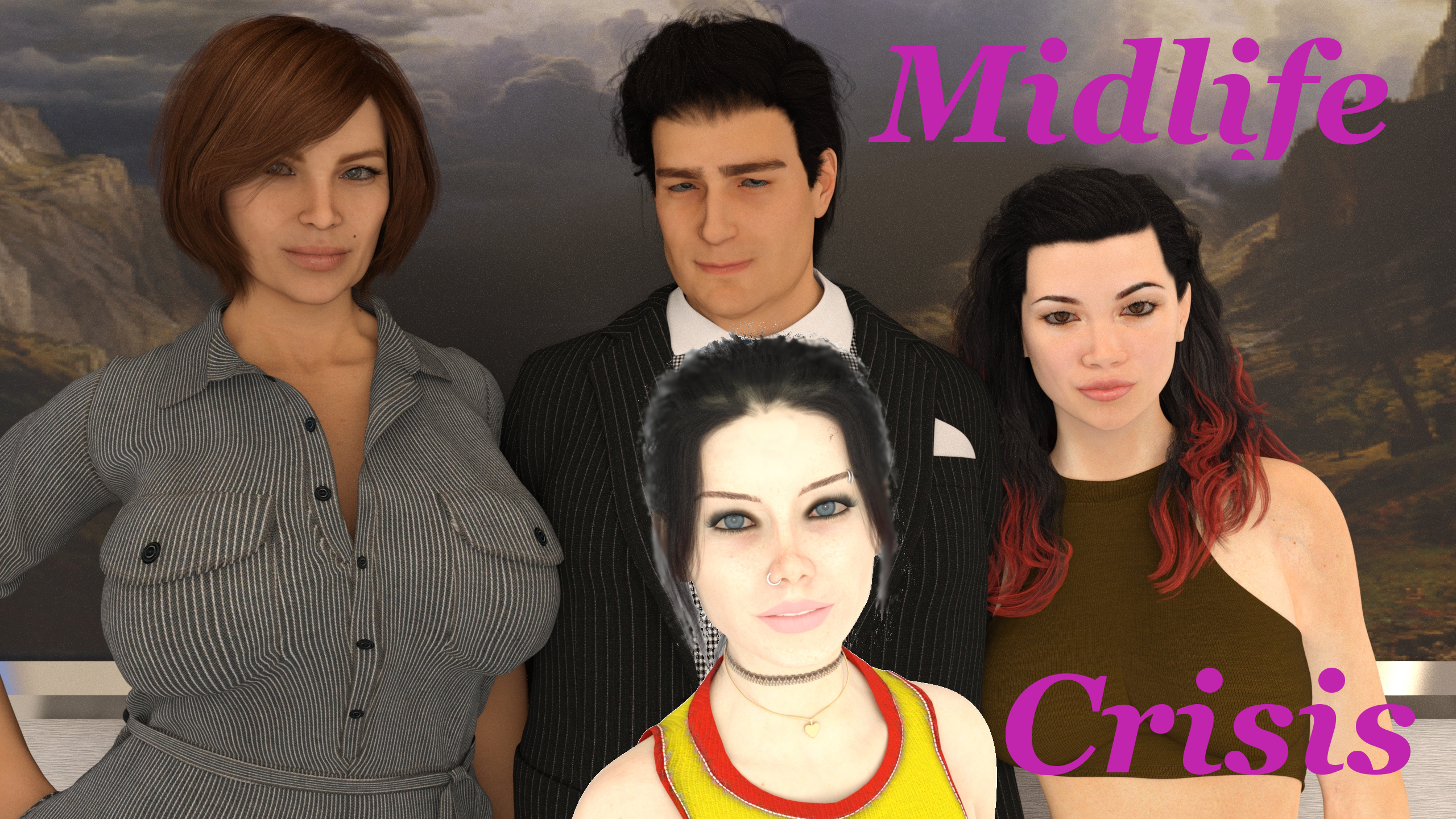 ---
My Employee's Family
You get to take advantage of your employee's family.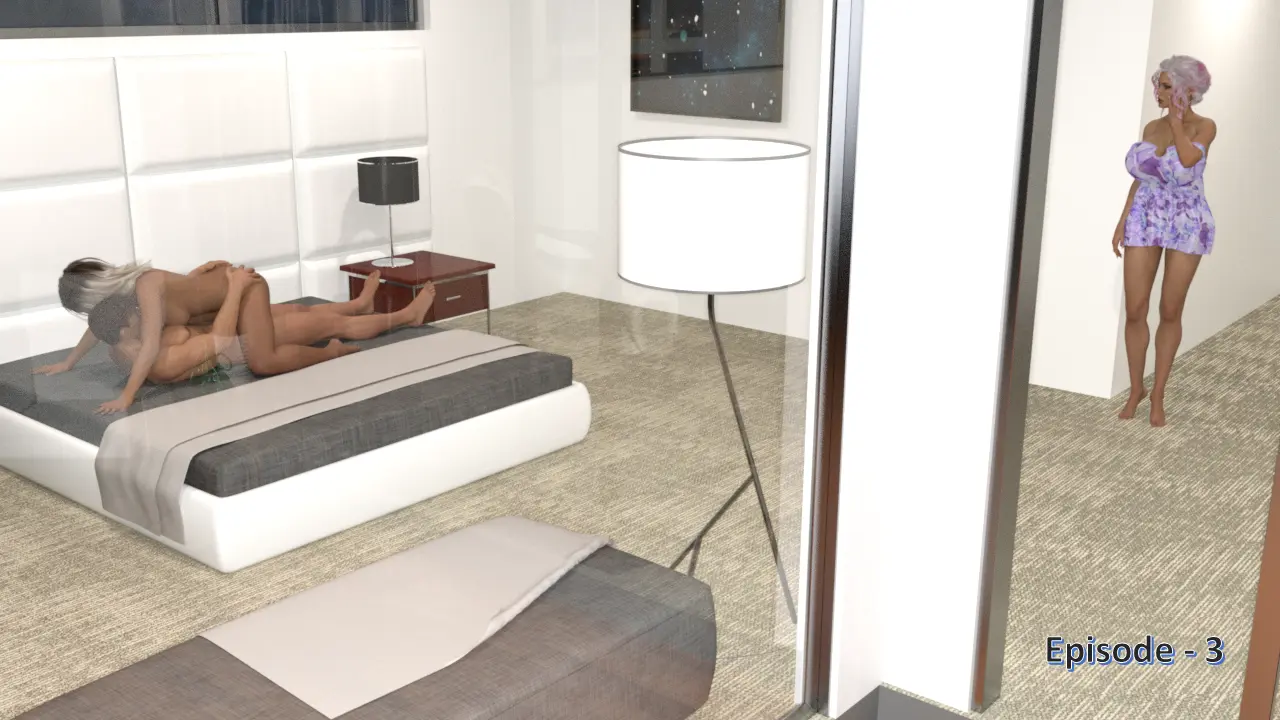 ---
The Rural Homecoming
MC and his wife go live with Dad for a while, but the old bastard is quite handsy.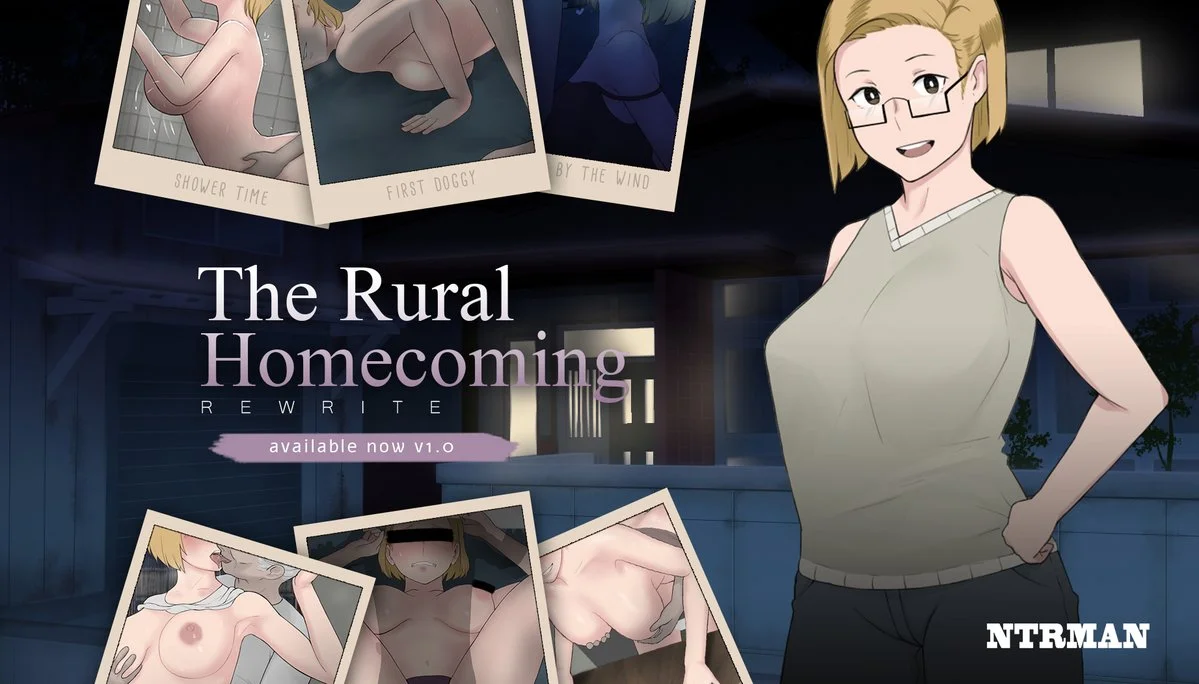 ---