close
arrow_back_ios
arrow_forward_ios
close
Submit your email to download
close
Search game titles, platform, tags and/or text.
close
Enter the page you want to go.
The best 10 platformer games for Linux
---
Hello and welcome to our website! Here at lustgames we host almost 5000 adult porn games of all kinds, all are available for download for free at full speed and without waiting. In this page you will find the top 10 best platformer games for Linux. We know how hard it is to find platformer games for Linux, so we decided to make this list to help everyone that is a fan of playing platformer games on Linux. We hope this list serves well, we have games for all other platforms also, just use the search button above, or simply browse our website, enjoy!
Future Fragments
Future Fragments is a hybrid platforming/run 'n' gun/RPG game, with a science fiction/mystery theme. Imagine say, Megaman X, but with an actual map system, a dense storyline with lots of choices you can make, and of course, lots and lots of 18+ animations.SPOILER: ReviewSPOILER: Video of a partial collection of sex scenes up to V027P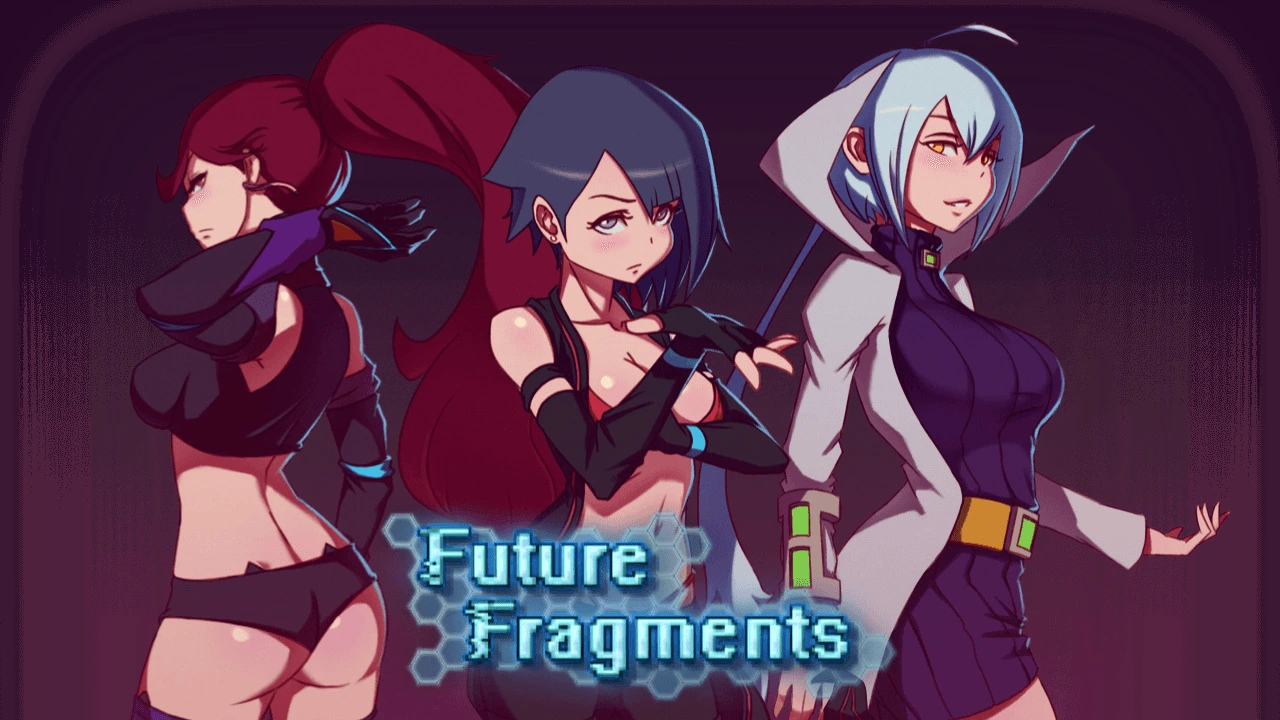 ---
Oh So Hero! Pre Edition
Oh So Hero is a 2.5D Lewd Metroidvania PC game in developmentIn Oh So Hero, you play the role of the dragonesque hero Joe to fight and fornicate with enemies, build intimate relationships with anthropomorphic characters, and embark on a sex-filled adventure to stop the mysterious alien invaders that have wreaked havoc on Joe's once-peaceful island.SPOILER: Censored Trailer

---