close
arrow_back_ios
arrow_forward_ios
close
Submit your email to download
close
Search game titles, platform, tags and/or text.
close
Enter the page you want to go.
The best 10 scat games for Mac
---
Hello and welcome to our website! Here at lustgames we host almost 5000 adult porn games of all kinds, all are available for download for free at full speed and without waiting. In this page you will find the top 10 best scat games for Mac. We know how hard it is to find scat games for Mac, so we decided to make this list to help everyone that is a fan of playing scat games on Mac. We hope this list serves well, we have games for all other platforms also, just use the search button above, or simply browse our website, enjoy!
In a Streamer's Mind
Everybody's got naughty thoughts and habits. Be part of the Benjamin's strange thoughts and habits now!We thought the Visual Novel market is supersaturated, and we should make a little bit 'sicker' world. We don't want to hurt anyone.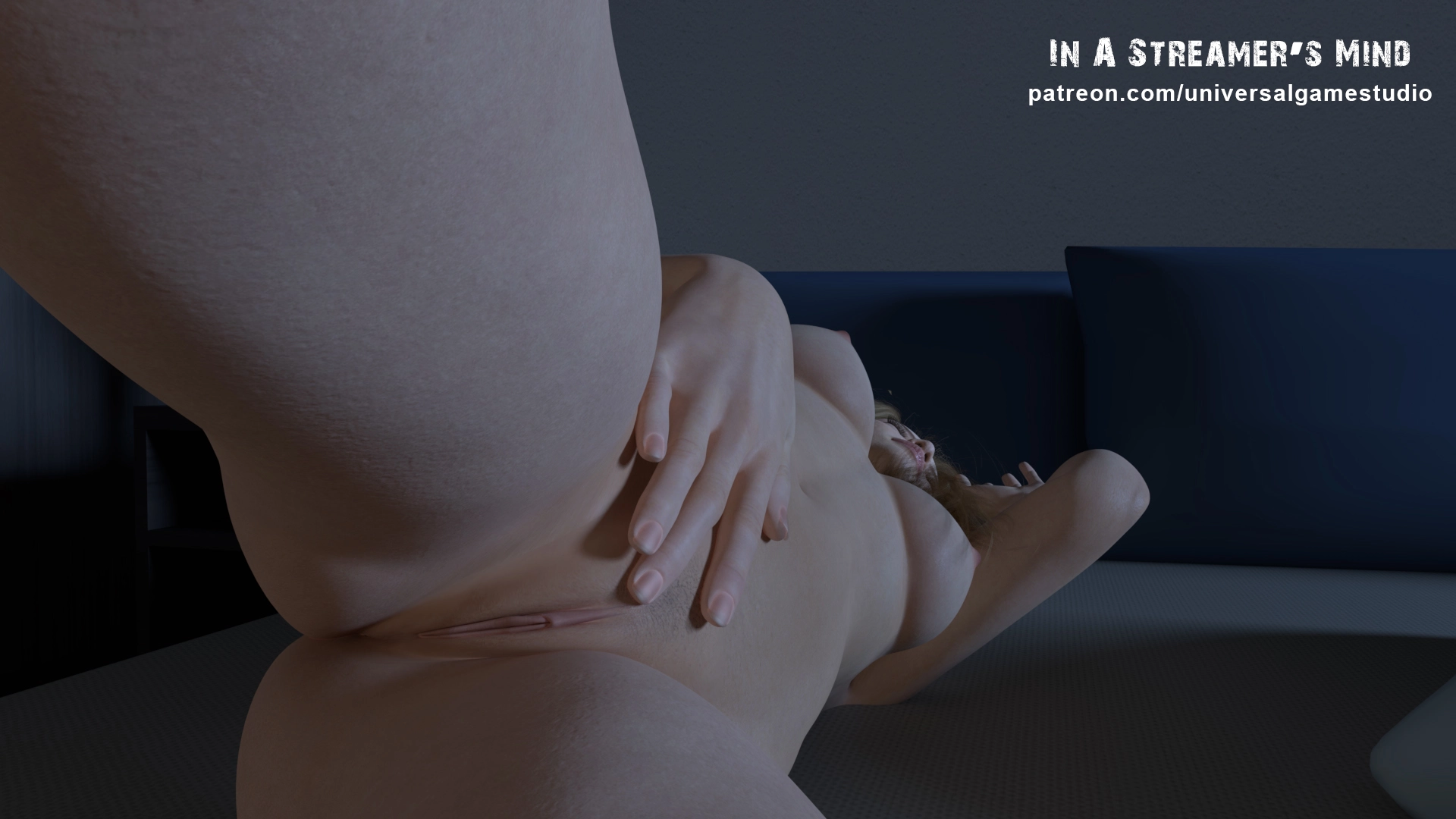 ---
Messy Academy
Messy Academy is an 18+ adult/porn visual novel that focuses on diapers! It's a general school life, slice of life feeling series that not only focuses on the adult related focuses. But it contains comedy, drama and romance as well! There is excellent world and character building going on in the game and on the surface. This might just look like another adult porn fetish style game, which it is.. But! It's much more than that and don't expect to jump right into having sex in this game, as it leans more on the realistic side without being too realistic either. Not to confuse this game or compare it to other diaper fetish games out there, this game does feature actual sex and acts that most games within that genre don't touch. That being said, this game doesn't have focus on adult baby or abdl aspects either though.SPOILER

---
The Hunter
You're playing as Kaya, a girl living in a women-only village who'll get to learn how to become a 'Hunter'. Basically, she'll hunt male creatures for women requesting it. The goal is to find them, fight them with a sex-based combat system, train them and deliver them to the requester.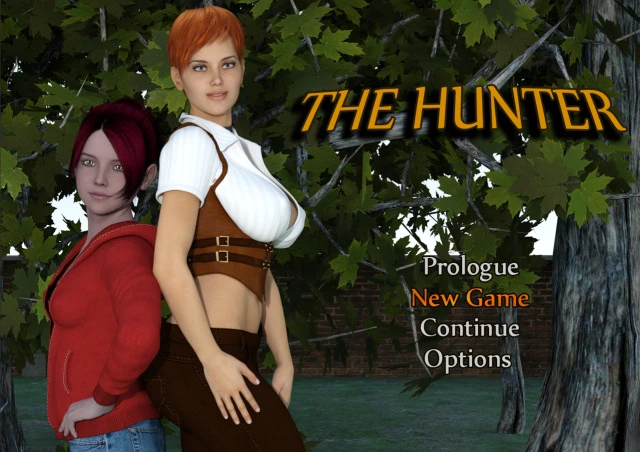 ---