close
arrow_back_ios
arrow_forward_ios
close
Submit your email to download
close
Search game titles, platform, tags and/or text.
close
Enter the page you want to go.
The best 10 sissification games for Android
---
Hello and welcome to our website! Here at lustgames we host almost 5000 adult porn games of all kinds, all are available for download for free at full speed and without waiting. In this page you will find the top 10 best sissification games for Android. We know how hard it is to find sissification games for Android, so we decided to make this list to help everyone that is a fan of playing sissification games on Android. We hope this list serves well, we have games for all other platforms also, just use the search button above, or simply browse our website, enjoy!
Earn Your Freedom
This is a game about a young guy (18yo) who is captured by some bad guys and is forced to work in a brothel. Play the game to find out what will happen to him and if he'll become an obedient little slut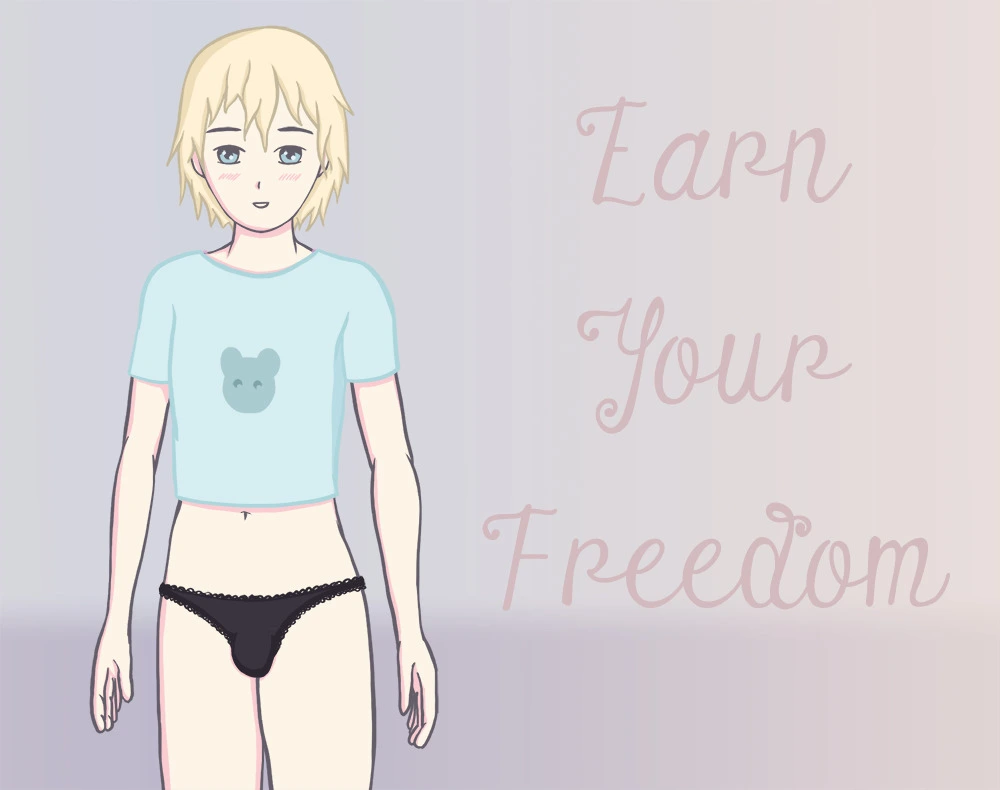 ---
I, Cuckold
From the artist of Safeword Ignored comes a game that lets you live out your sissy cuckold fantasy. Will include crossdressing, sissy maids, forced bi and more!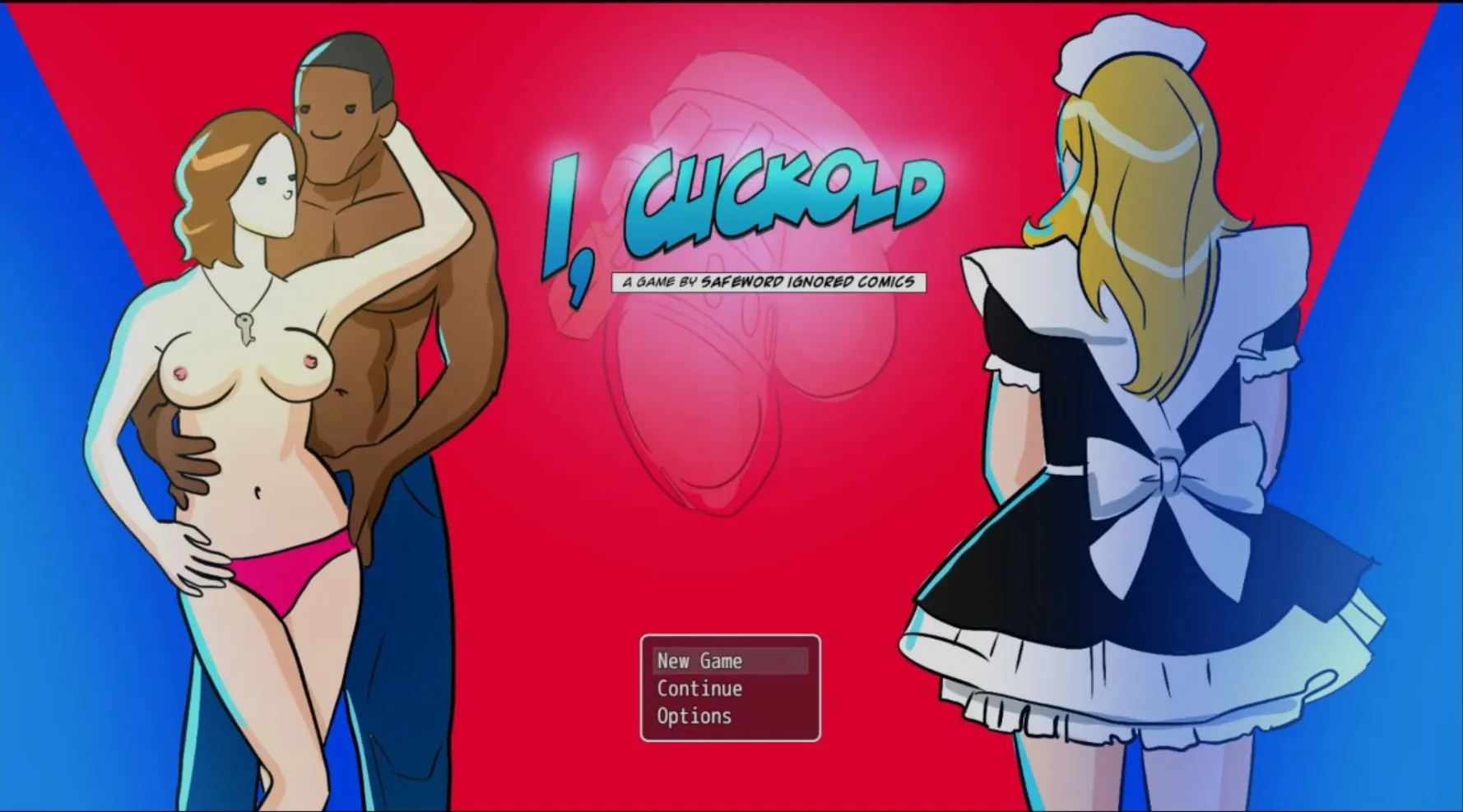 ---
Sculptor
You have been bullied for too long. At a low point, you find the opportunity to have control over your bully. They'd look very pretty if they were just a little more... feminine.You play as a protagonist who is feminizing their former bully (who can be a tomboy or a guy), turning them into either your lover, your submissive, or your plaything.
---
Shattered
You play as Blake Blinn, an unlucky guy who had to grow up in slums, but didn't really find his way into thug's life, and due to a series of misfortunes ended up being a maid (yes, a maid) in a rich family's house. And you decide how he's gonna deal with this situation.The game mainly centers around your cruel and sadistic boss (or rather owner) Melinda; her naughty and enthusiastic daughter Rebecca; her business partner Samuel, a dominant and imposing person; and her friendly and lighthearted assistant Liam. And many others! In this house you'll never be alone. For better or for worse.While the feminisation aspect of the game is unavoidable, Blake's relationships and potential fetishes can be chosen, and include both sexes, so if you're not into M\M stuff, don't be scared: there's plenty of femdom for you. As well as many other things like BDSM, petplay, netorare, bimbofication — all optional of course.

---
Sissy Trainer
It's a simple board game, you roll a dice, land on a task, complete it and move forward, if you can't complete the task, you move backwards. If you manage to reach the finish line, you receive a rewardSPOILER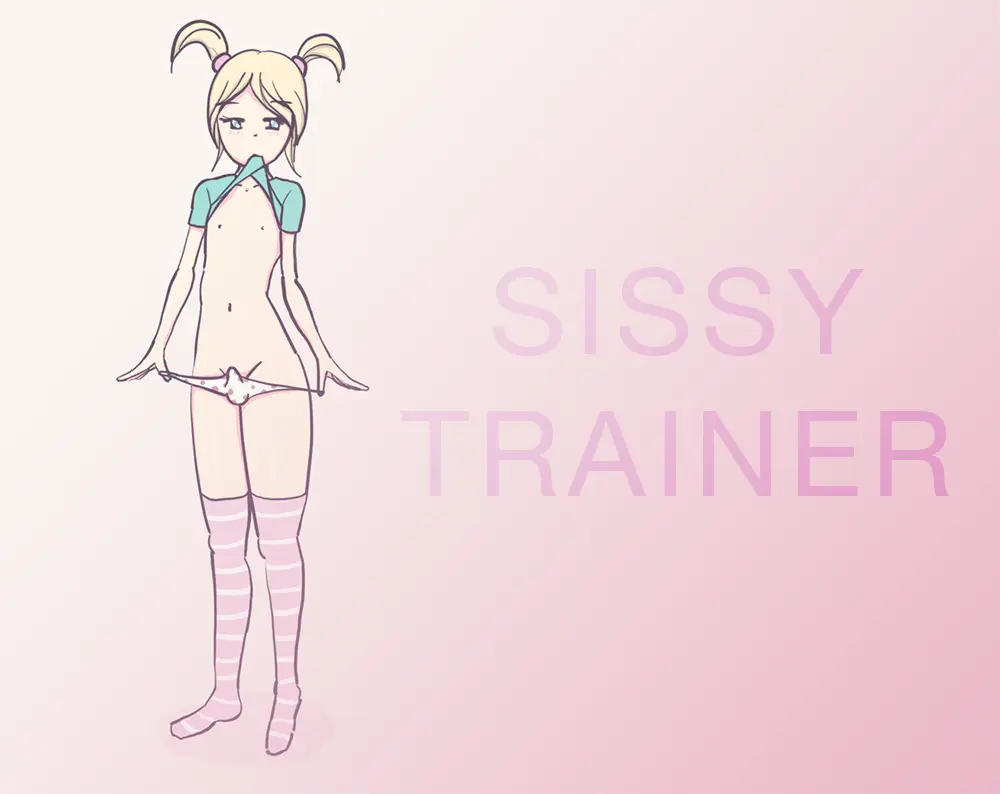 ---