close
arrow_back_ios
arrow_forward_ios
close
Submit your email to download
close
Search game titles, platform, tags and/or text.
close
Enter the page you want to go.
The best 10 virtual reality games for Mac
---
Hello and welcome to our website! Here at lustgames we host almost 5000 adult porn games of all kinds, all are available for download for free at full speed and without waiting. In this page you will find the top 10 best virtual reality games for Mac. We know how hard it is to find virtual reality games for Mac, so we decided to make this list to help everyone that is a fan of playing virtual reality games on Mac. We hope this list serves well, we have games for all other platforms also, just use the search button above, or simply browse our website, enjoy!
Nympho Trainer!
Welcome to Nympho-Trainer—an anime-inspired, light BDSM-themed VR game starring a cute, sex addicted kitty girl trained to please her Master! As her Master, use the whip, butt plug and vibrator to make this multi-orgasmic girl cum over and over! We anticipate you might get too excited for the hands on approach (or your hands may be needed elsewhere...) so sit back and let your little Nympho slave girl take care of you. She's ready to give you all the Hand Jobs & Blow Jobs you desire! This Nympho is excited to continuously please your cock in every way and give you that satisfying release any time you need it!

---
The Proteus Effect
The Proteus Effect is a lighthearted roleplaying adventure game where you take on the role of a down-on-his-luck guy who lands the job of his dreams as a playtester at a virtual-reality game company. Things don't turn out quite as he plans, however, and he soon finds himself both trapped in the virtual world and stuck in the body of a nubile young woman.SPOILER: Read More

---
The Villain Simulator
Did you ever watched that old Batman show where him and Robin were always about to die in a trap, and then in the next episode they managed to escape from an horrendous dead? Well... No More!! I always fantasized with the idea of the Villain actually winning, this is about that with the sexual element added to it.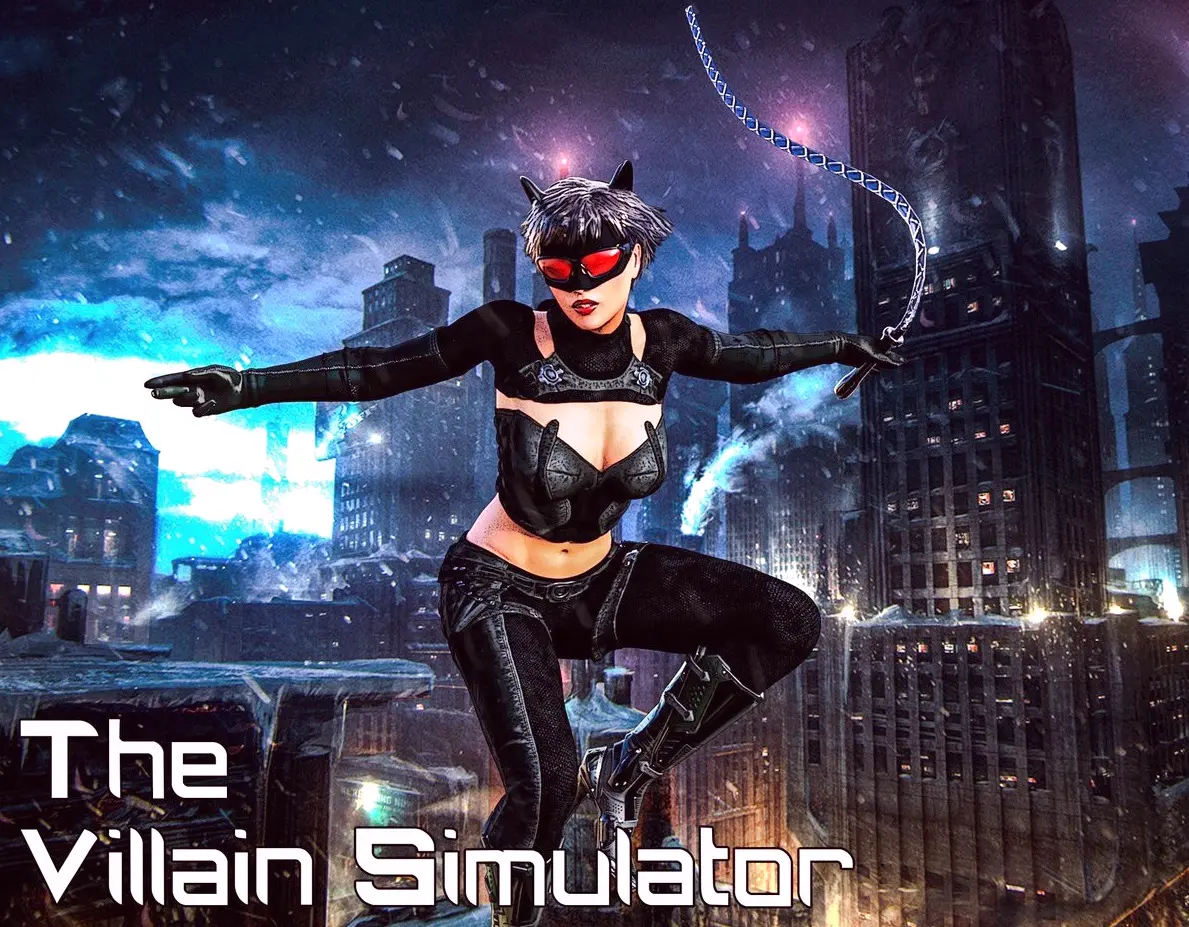 ---
What if 'Adventure Time' was a 3D Anime Game
About Based from the earlier seasons of Adventure Time, this 3rd-person action game features 6+ locations to explore, 7+ NPCs to meet, puzzles, challenges, and boss battles to fight!

---