close
arrow_back_ios
arrow_forward_ios
close
Submit your email to download
close
Search game titles, platform, tags and/or text.
close
Enter the page you want to go.
The best 10 vore games for Linux
---
Hello and welcome to our website! Here at lustgames we host almost 5000 adult porn games of all kinds, all are available for download for free at full speed and without waiting. In this page you will find the top 10 best vore games for Linux. We know how hard it is to find vore games for Linux, so we decided to make this list to help everyone that is a fan of playing vore games on Linux. We hope this list serves well, we have games for all other platforms also, just use the search button above, or simply browse our website, enjoy!
Defiler Wings
'Defiler Wings'. It is a dragon simulator. You will raise a dragon kin under the command of mighty shape shifting demon-mistress - the mother of dragons. To be successful you will need to rob the common folk, rise the villages, storm the castles, rob the caravans e.t.c But above all of course you will kidnap and rape many-many virgin maids (princesses, elves, mermaids and gigantes included!).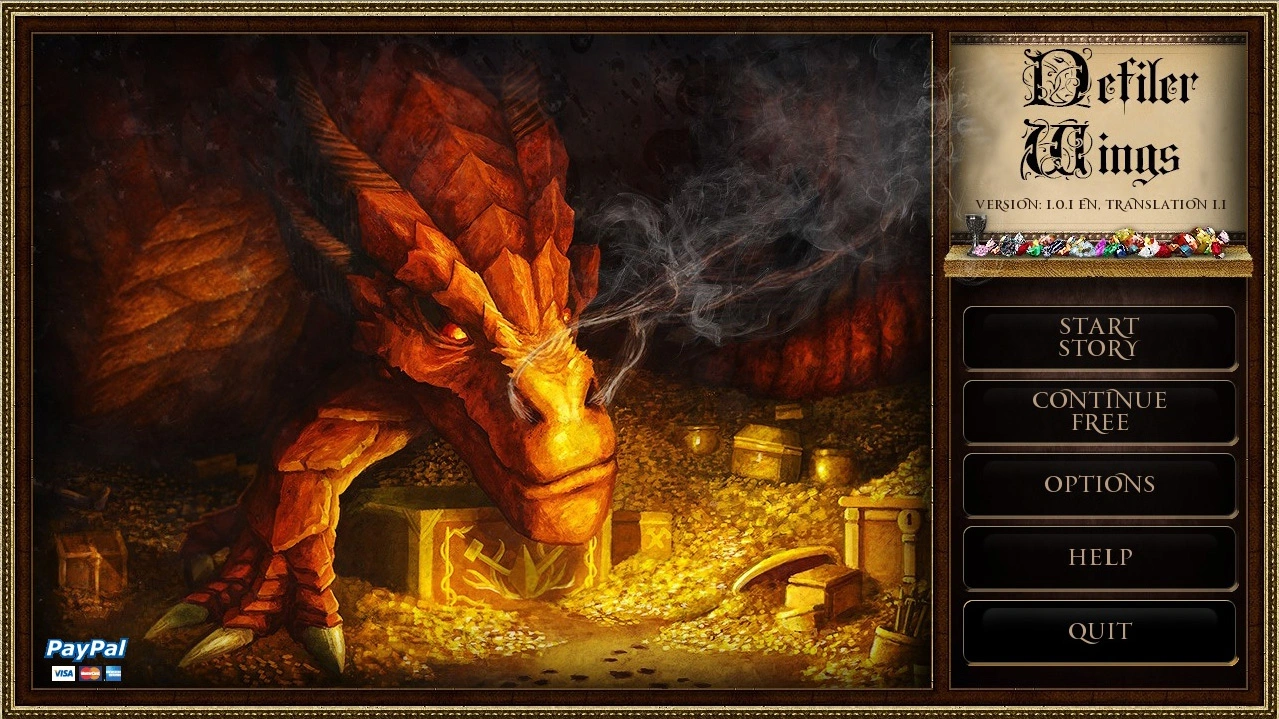 ---
Diminishment
You are out drinking with your two female friends and have too much to drink so they carry you back to their place. After arriving at their place you end up shrinking in front of them and they have their way with you.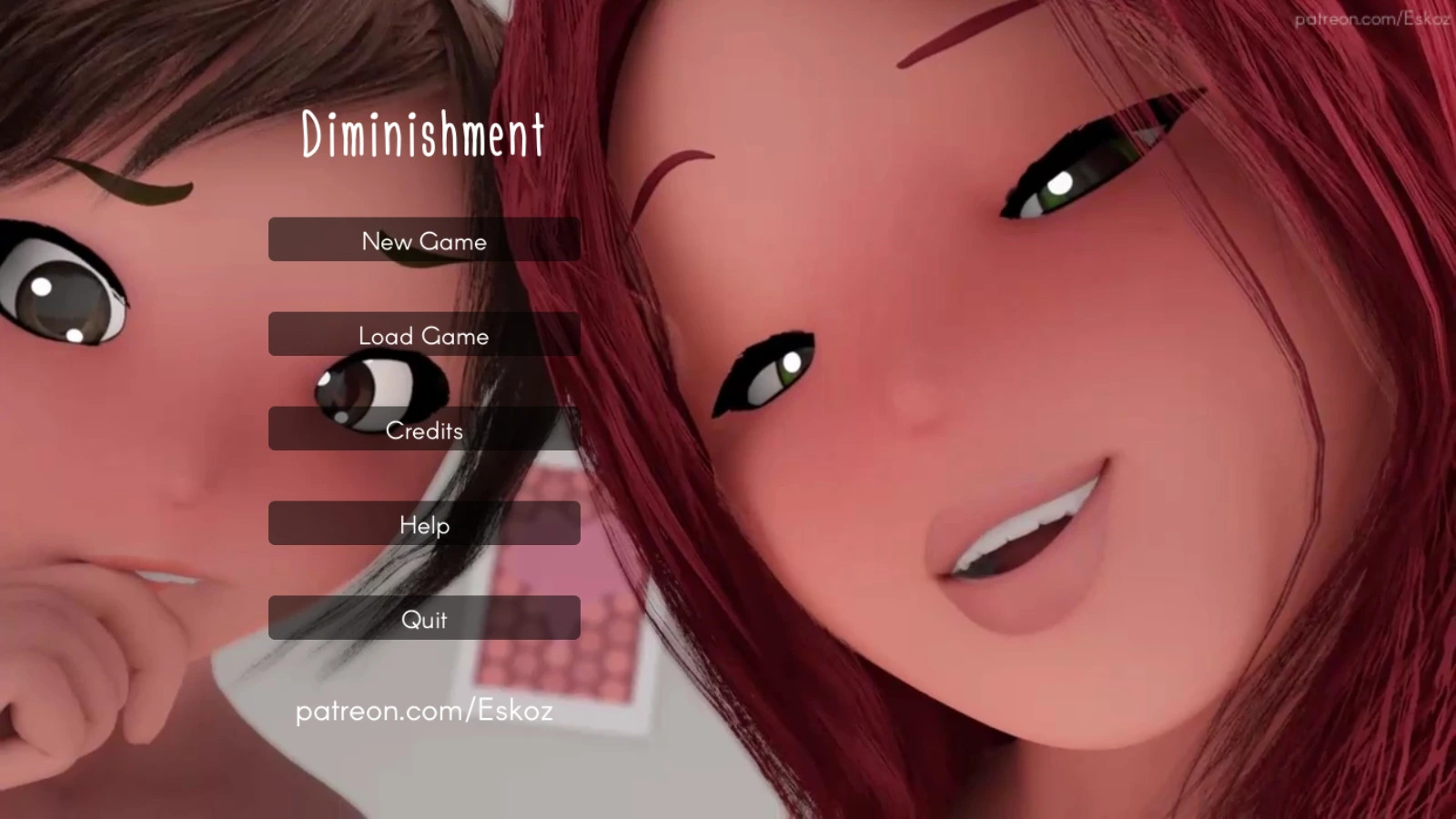 ---
Measuring Up
Choose your own adventure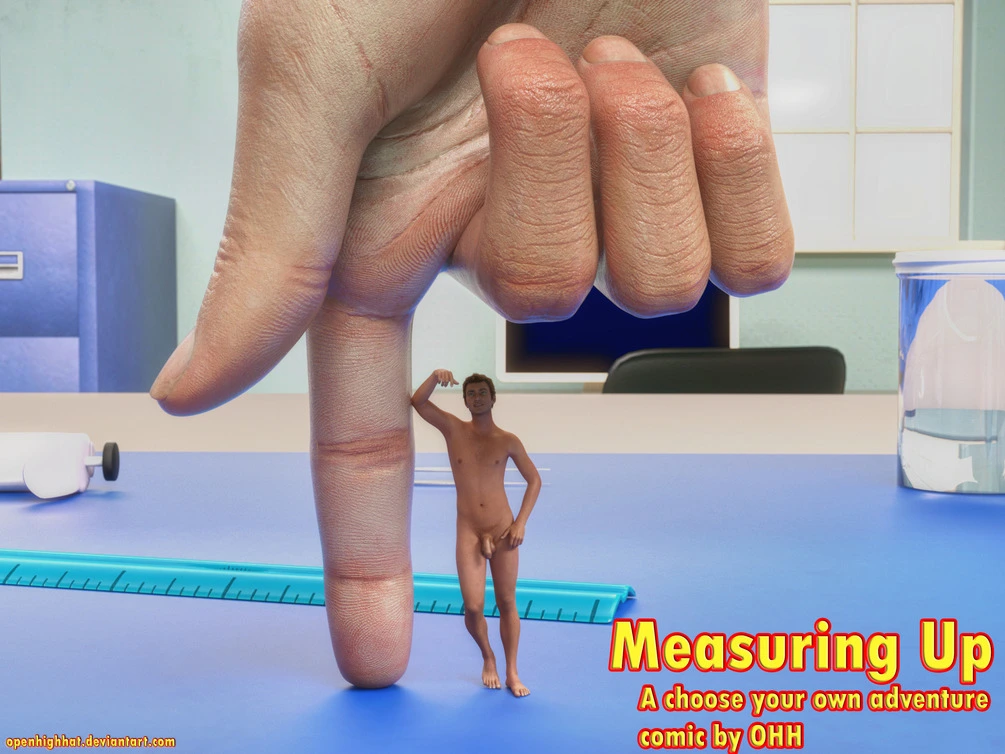 ---
Neko Paradise
You used to go fishing with your father 'til one day you both got caught up in a storm.After being swept off of the boat and away from your father you woke up on a strange IslandThere you were found by a real beauty who you later married and had a daughter with.Now not remembering the past, because of the accident, you are trying to recall the events that led you there.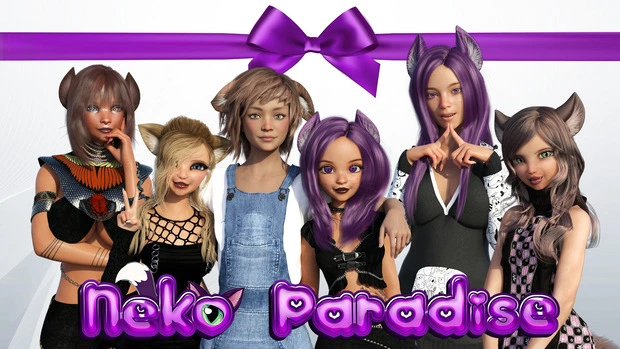 ---
Ravager
We all know the story: Hero emerges from humble beginnings, slays the tyrannical dragon, and ushers in a new era of peace and prosperity. But here, it's the other way around. Ravager is a game where you play a young dragon, determined to reclaim their birthright. To do so, you will need to build your power, ally with dark forces, evade justice, and whet your bestial appetites. The game currently spans the first two chapters of the story: from your birth to the point you claim a lair. It has a nonlinear plot with many significant choices to make (and fun to have) along the way.

---
Subject: The First Escape
Overview You find yourself exposed to unimaginable physical and sexual abuse, facing painful and even lethal dangers for the sake of an unknown cause. You are now immersed in a world without limits, rules, morals, or human rights. All you know is that you have to get out alive -- and in one piece. To survive and escape, you must learn to amplify the abilities of your own body. SPOILER: Game Mechanics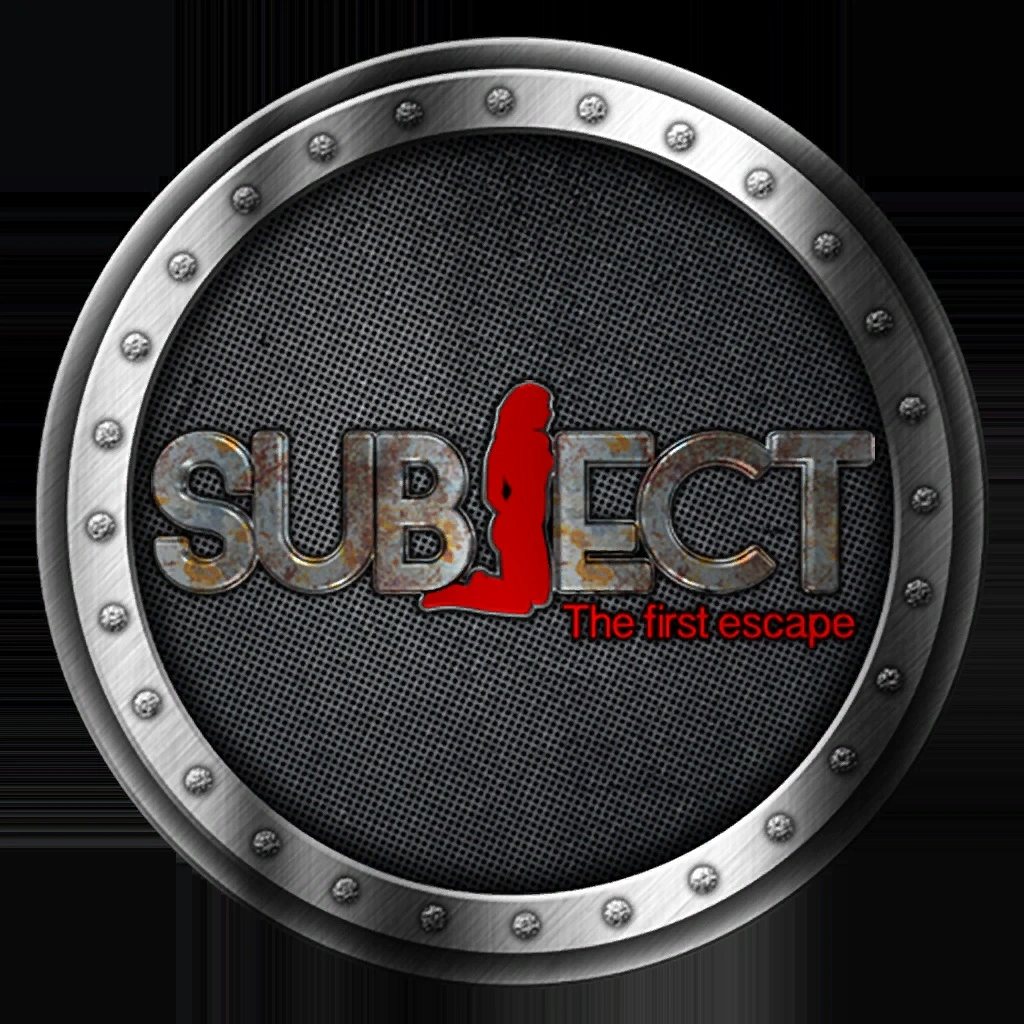 ---
The Lab
The Lab is a vore fetish game wherein you (the player character) must explore rooms packed with crazy monsters who want you for dinner. Sometimes they might even eat you. When they do, the scenes contain a high level of detail and description.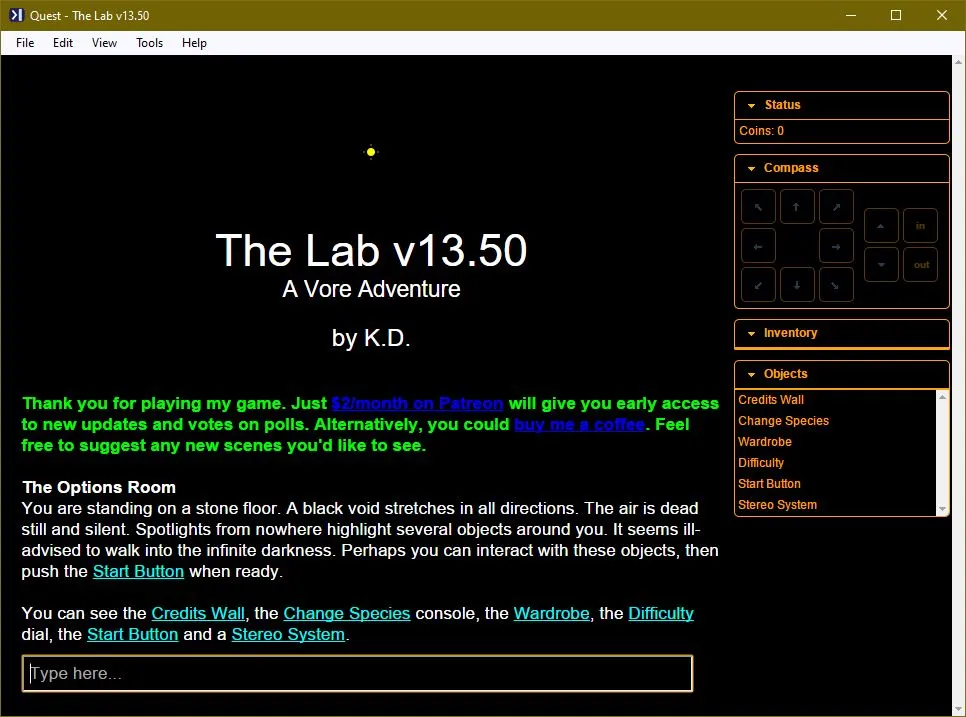 ---