close
arrow_back_ios
arrow_forward_ios
close
Submit your email to download
close
Search game titles, platform, tags and/or text.
close
Enter the page you want to go.
A Femdom Future: Alphas and Cuckolds [v0.3]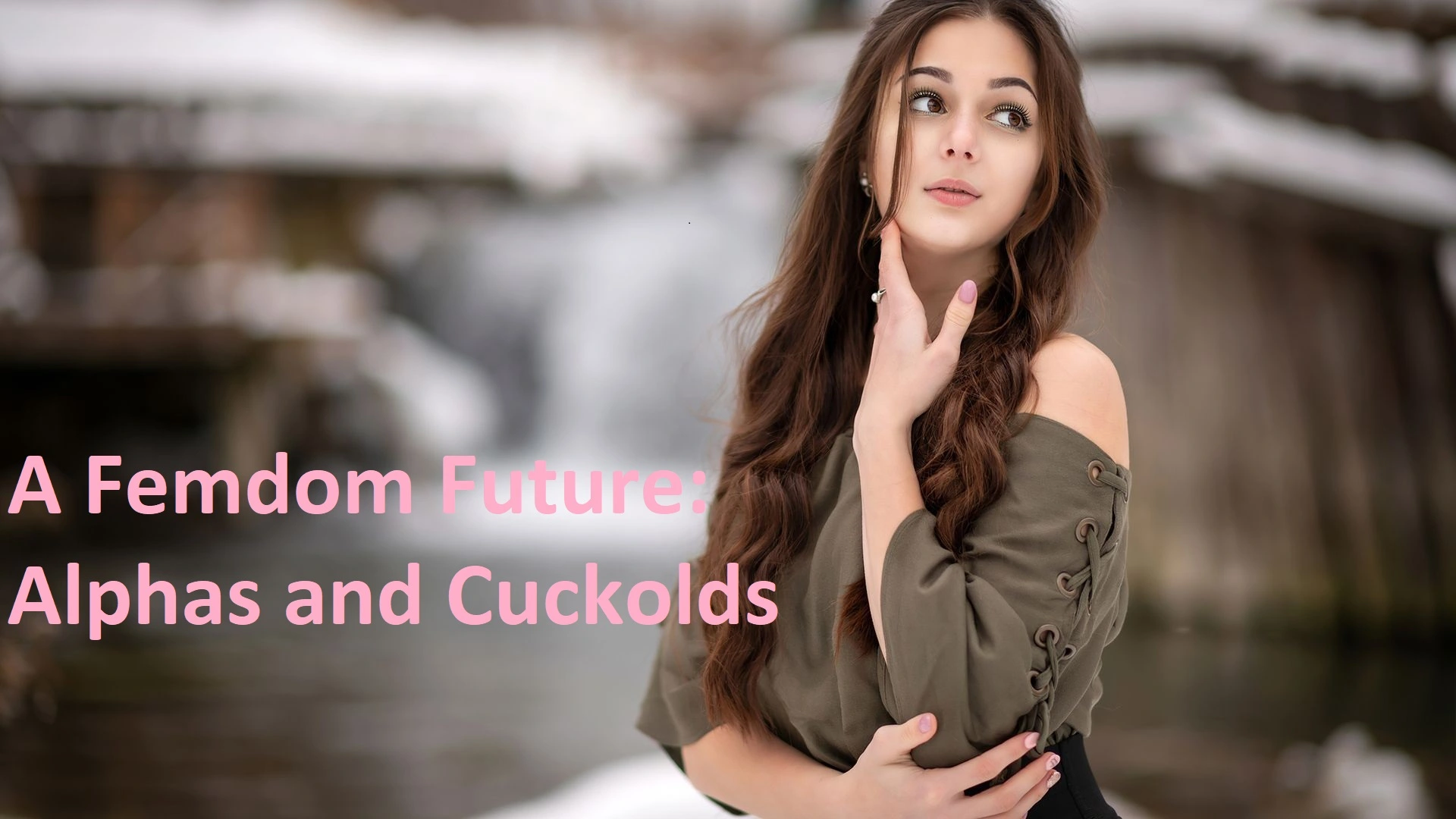 Overview
'cuck,' she said and then paused A Femdom Future: Alphas and Cuckolds, is a game set in 2030. One of the game's main goals is to create a world that is has a more realistic atmosphere. Meaning, having female characters that will act in a way that is more logical for a female to act in. And how society might track into such a path.
I feel realism is missing in many femdom games, and that a bit more realism ultimately leads to characters that are far more attractive. The game is also based on some books I read and ideas I learned, is business and sociology. even though I just said a lot of seemingly boring things, the game is actually pretty fast-paced.
I just didn't want to spoil much. So what are you? an alpha or a cuck? * maybe a little extreme for some* Edit: Guy's I don't think the story is story is realistic or that it will happen to the world in real life , nor do I want it to. what I mean by more realistic atmosphere, is mainly females acting in a more realistic sense, not having them do dumb shit to please a fantasy which is clearly beloning to a male and not them. 'clean all my shoes with your tounge.' (kinda gross isn't it?) all events in the of this version might make more sense given the context of future updates. The game is solely femdom, and even the cuckolding parts will probably end up being more minor. as I am not gay, and also wouldn't consider the game gay what so ever. Anyway trust me Im gonna make this intresting, so please keep an open mind. Power Dynamics *can* change, also. time: The book is written in 2030, the story being more like around 2040.​
Images
Downloads
Tags
You can click the tags to find games of the same category.