close
arrow_back_ios
arrow_forward_ios
close
Submit your email to download
close
Search game titles, platform, tags and/or text.
close
Enter the page you want to go.
Abyssal Agent Alyss [v1.0]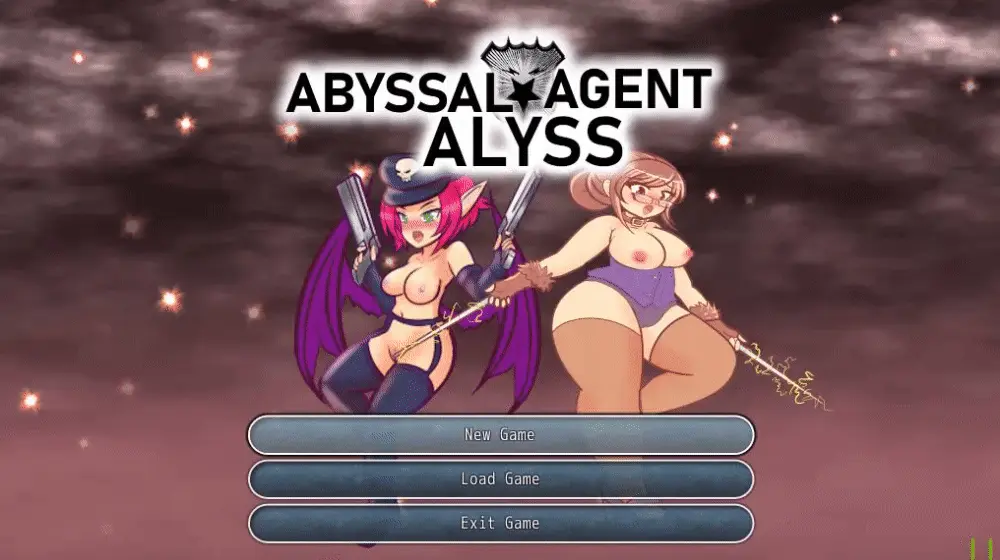 Overview
Abyssal Agent Alyss follows the story of Alyss, a succubus working as a police officer for the Demon World Police Department. She is tasked with investigating a suspicious location in the human world that's been purchased by a notable crime family (of demonic origin), but upon arrival Alyss swiftly finds herself in trouble. After being rescued by the infamous Phantom Thief Sylphy, the two team up to take down an illegal kidnapping ring, and thwart the traditional, demons who want to return to the days of war and strife between humans and demonkind, where power and instinct rule, and the strong tramples the weak. Though not all is as it seems...
the corruption spreads far beyond just a simple crime family... they have connections in high places... Will they triumph? Or become victims themselves? Lost to lust...​
Images
Downloads
Tags
You can click the tags to find games of the same category.