close
arrow_back_ios
arrow_forward_ios
close
Submit your email to download
close
Search game titles, platform, tags and/or text.
close
Enter the page you want to go.
Apostle: Rebellion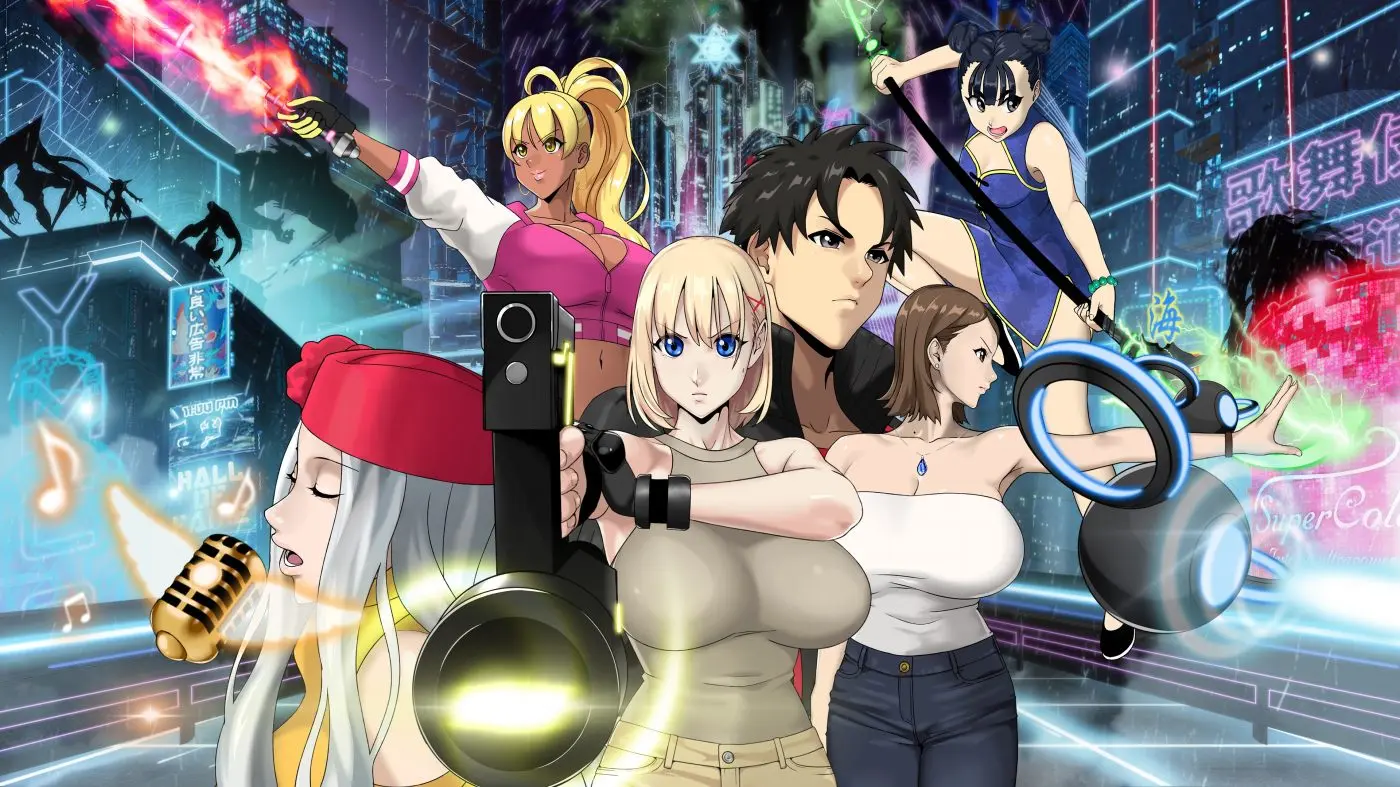 Overview
The seemingly never-ending battle between Exodus and Magna that had raged since 2065 finally drew to a close. Exodus was disbanded, and the world's nations abandoned Almakarta. In the year 2140, World War III broke out due to a global food crisis caused by overpopulation and climate change. The intense fighting wiped out many nations outright and left the Earth in ruins. As a result, the global population dwindled from billions to just a few hundred million. In the aftermath, people began to gather, leading to the creation of a megalopolis called Neo-Eden. Within this city, a new military company was created.
This company's name was Exodus. Exodus's mission was to create a new future for humanity by combining humans with machines. These cybernetic humans became known as Roids. Although 'Roiding' was initially met with controversy, the advantages of becoming one were overwhelming. Before long, the Roids began to outnumber traditional humans. It is now the year 2200, and social inequality is once again pushing humanity to its breaking point...​
Images
Downloads
Tags
You can click the tags to find games of the same category.