close
arrow_back_ios
arrow_forward_ios
close
Submit your email to download
close
Search game titles, platform, tags and/or text.
close
Enter the page you want to go.
Azurite Lewd Contract in NTR Guild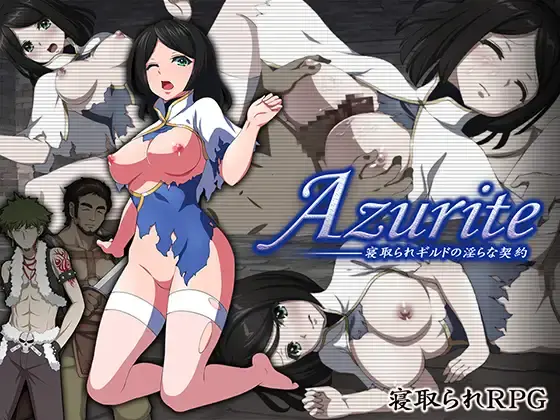 Overview
This game is about completing dungeons to remove your boyfriend's curse. You can party up with two other members of the guild to defeat enemies but they will take advantage of you when you lose a fight. Enemies can also destroy your clothes and rape you in combat. Story: The Evil God Loki --- A god infamous for the fact that he performs nefarious mischief and laughs at suffering people. Adol, who is the master of the guild that the heroine belongs to and the heroine's fiance at the same time, has been cursed by Loki so that he sleeps forever. The guild loses most of its members due to the absense of the guild master.
Now only a novice (FMC) and two male members remain... Will the heroine be able to to disenchant Adol's curse while keeping her virginity? Is NTR avoidable? You can avoid NTR by not losing fights, but the game will cuck you either way by not showing you any lewd content if you do. So.. is it really avoidable?
Images
Downloads
Tags
You can click the tags to find games of the same category.