close
arrow_back_ios
arrow_forward_ios
close
Submit your email to download
close
Search game titles, platform, tags and/or text.
close
Enter the page you want to go.
Bastard Bonds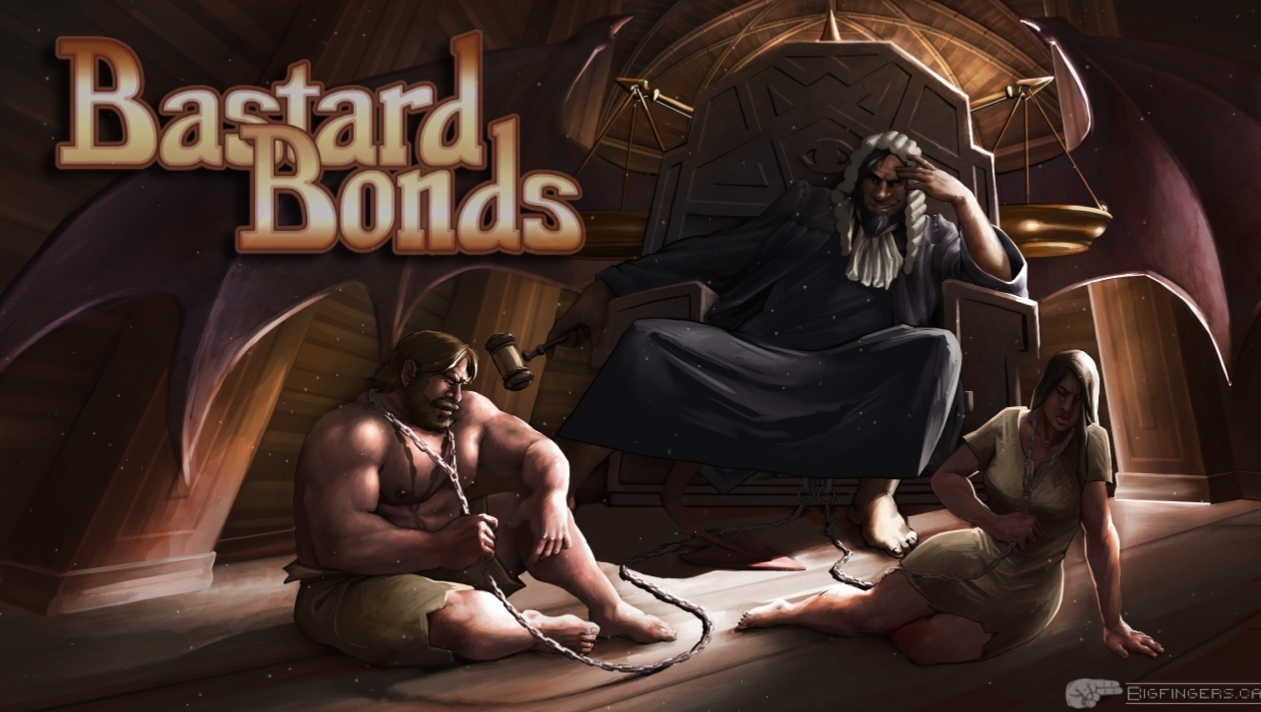 Overview
Justice has failed. The criminal, the deranged, the inconvenient, and the uncomfortable; all are cast across the sea to the greedy island of Lukatt, whose shores let nothing slip free. Whether sinner or saint, you are one of these outcasts, and it is there, in a dark cell on the cold shore of that island, where you will finally cut fate's throat and take control of your own future. Gather a band of the criminal and the forgotten, forgive their transgressions or ostracize them, use them as workhorses or nurture their trust, slaughter your enemies or spare them, release the conquered or press them into service.
Find a way to escape the inescapable, or find a way to bend it to your will. Bastard Bonds is a mature, fast-paced tactical RPG with high-end pixel art and in-depth character customization, including built-in sprite mod support. Featuring more than 200 in-game locations, more than 1000 character sprites, an all-original soundtrack, and 40+ hours of gameplay.​
Images
Downloads
Tags
You can click the tags to find games of the same category.