close
arrow_back_ios
arrow_forward_ios
close
Submit your email to download
close
Search game titles, platform, tags and/or text.
close
Enter the page you want to go.
Broken Dreams Correctional Center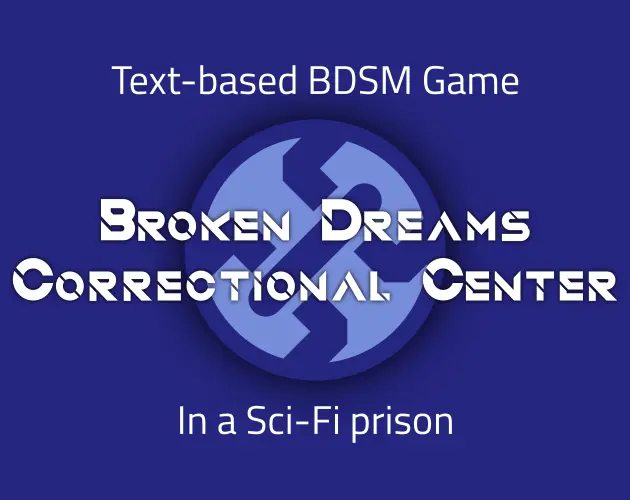 Overview
Broken Dreams Correctional Center (BDCC) is an erotic text based game about being a prisoner in a space prison with a lot of adult themes. It's obviously a game that involves a lot of bdsm and d/s. The content in this game ranges from vanilla sex to some very dark and sometimes violent stuff.
But there are no deaths or guro. It's also a furry game but you can choose to play as a human or a human-furry hybrid. The game's story will explore many dark topics like legal slavery, forced breeding and others. There is content for both subby and dominant players but obviously switches will get to experience everything. This game is influenced a lot by other erotic text rpg games like Trials in the Tainted Space and Lilith's Throne.
The idea of a scifi space prison setting came from a place inside second life called RRDC.​
Images
Downloads
Tags
You can click the tags to find games of the same category.