close
arrow_back_ios
arrow_forward_ios
close
Submit your email to download
close
Search game titles, platform, tags and/or text.
close
Enter the page you want to go.
D.P.S. [v1.25]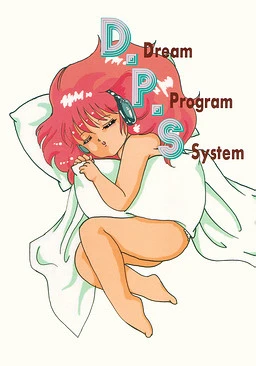 Overview
D.P.S. is a collection of three short scenarios, which are unrelated to each other story-wise and can be played separately. Those scenarios are presented as cartridges played on a fictional console named Dream Program System. Each scenario allows the player to choose between two different protagonists, or two different personalities for the protagonist. All of the scenarios feature nudity and/or sexual situations. The scenarios in this game include: 1. A medieval fantasy tale entitled Princess Fantasy, in which the player controls a knight who accompanies a princess on a journey. Depending on the personality choice, the knight can either be brave and compassionate, or cynically take advantage of the helpless girl. 2. A typical 'naughty doctor' story, in which the player - as either male or female school doctor - has to 'examine' young and pretty female patients, trying not to scare them away by employing too direct methods. 3. An encounter between a famous female pop idol and her fan (also female), which leads to a bizarre sexual experience. The player can choose to control the events from the point of view of either the star or the fan.
Images
Downloads
Tags
You can click the tags to find games of the same category.