close
arrow_back_ios
arrow_forward_ios
close
Submit your email to download
close
Search game titles, platform, tags and/or text.
close
Enter the page you want to go.
Divine Dawn [v0.1]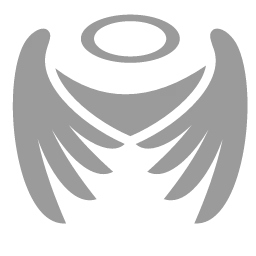 Overview
Divine Dawn is a text-based RPG in which you step into the role of a would-be hero, with dreams of greatness and no likelihood of achieving any of them in a peaceful world with no real genocidal threats. Then you nearly die several times in a row, discover traces of an ancient mystery and (possibly) impending doom, and go on a road trip with colorful cast of comrades to save the world! Maybe.
You've got a lot of fighting, therapy, adventure, and monster girls to deal with before we get to that point. Fortunately, you'll usually have a partner at your side to help you out in fights and offer witty(?) banter(?), or... not help if they get hit by enough charm magic that it rapidly becomes your problem.​
Images
Downloads
Tags
You can click the tags to find games of the same category.