close
arrow_back_ios
arrow_forward_ios
close
Submit your email to download
close
Search game titles, platform, tags and/or text.
close
Enter the page you want to go.
DoHots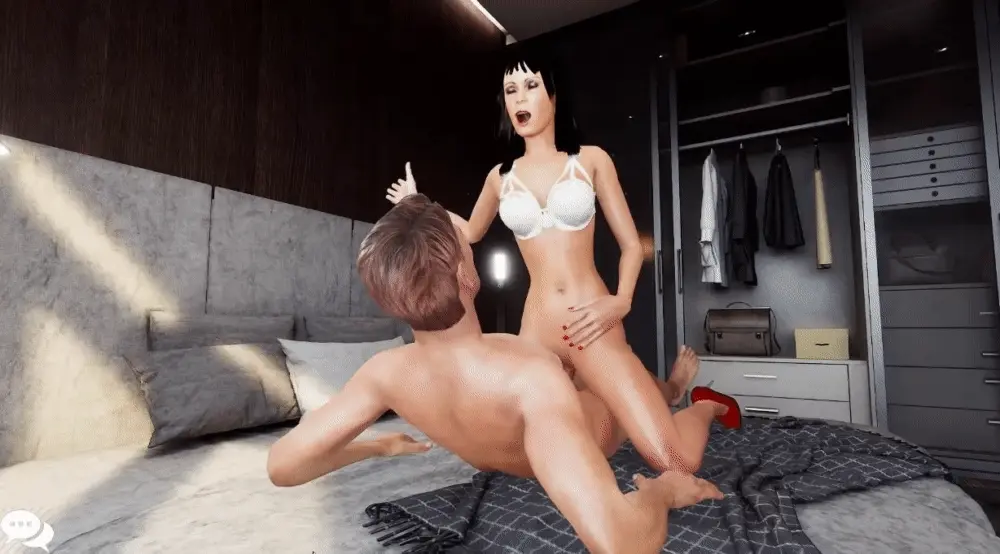 Overview
DoHots, from the devs of AChat, is a kind of stripped-down offline version without donation, where you can enjoy a large number of sex poses. DoHots gives you a great set of very realistic sex scenes. You can invite the sexiest and hottest girls, more than 10, who are virtual partners (bots). Play virtual date with them! Enjoy interactive sex experience, make love till they moan! Also you can play as girl, where you invite boys. You have also the ability to try different body options, sex clothes, both for your male and female character. You have more than 20 different base love scenes/positions, each very realistic. To each fuck scene, belong about 10-15 sub-actions or variants, giving totally a few hundreds of sex actions. There are fuck, anal, oral sex actions. You can control the action totally, but also the partners initiate action changes. The camera control gives you smooth and continuous sexy experience, the built-in logic finds the best viewing angles for you - but you can always and simply override it by moving the camera with holding down the mousekey for aiming + WASD (+QE). The partners are based on 4 different body types (3 women and 1 man) and are customized with hairstyles, skin colors and exciting clothes. There are more than 180 clothes, jewelry, tattoos and body options like hairstyle and skin color. All the models are highly detailed from head to toe and the most modern engine used ensures very natural look for them. You get 3 nice locations to play on. All of these are highly detailed and lifelike equipped, displayed with stunning industry leading graphics. DoHots shows how the world of the future can be full of on demand sexual pleasures!
Images
Downloads
Tags
You can click the tags to find games of the same category.