close
arrow_back_ios
arrow_forward_ios
close
Submit your email to download
close
Search game titles, platform, tags and/or text.
close
Enter the page you want to go.
Glitches and Bitches [v0.1.1]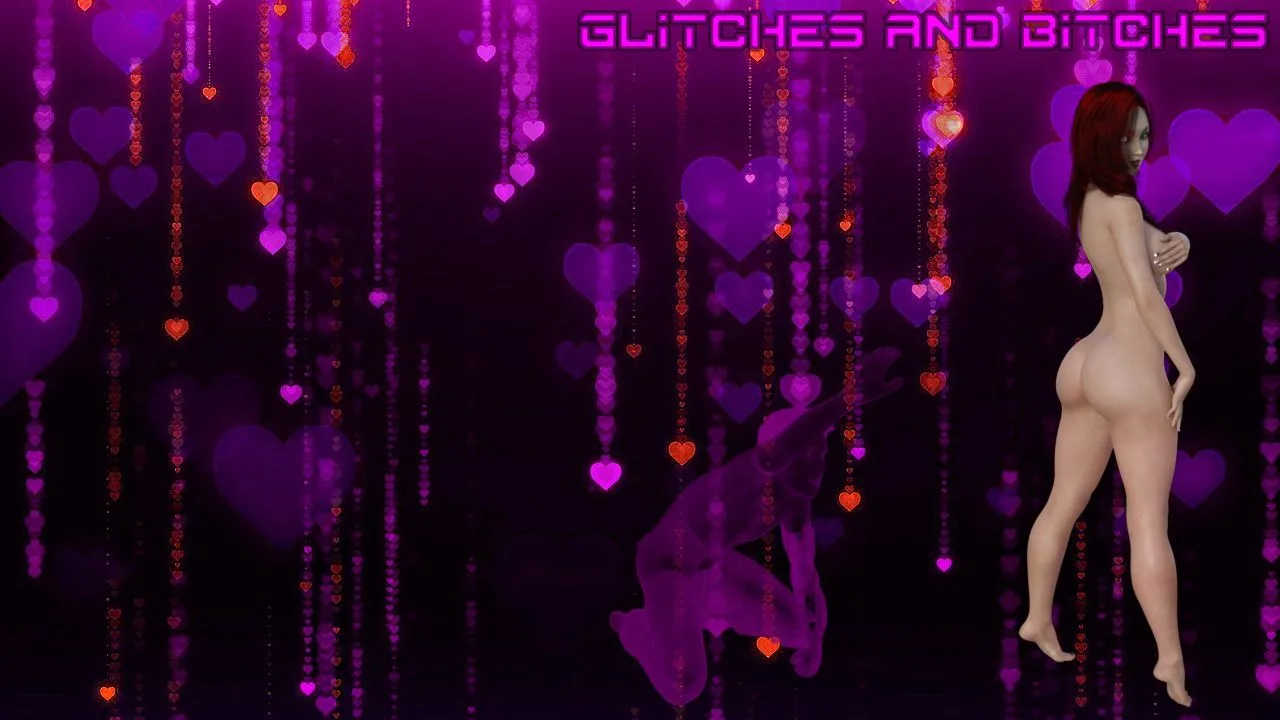 Overview
Hidden away in a back alley an android awakens from a long sleep. Little does she know it, but buried in her code lies a program that will have every person of power in Vortex City looking for her. The futuristic sci-fi city is split into three equally dangerous districts. Despite the dangers, many are drawn to the promise of fame and fortune including humans, cyborgs, androids, and more. Will our little android survive in a future she never thought she would see? What sort of trouble will she find herself in? Will she find love? Or will she prefer to pursue lust and debauchery? Maybe even both? You play as a female android protagonist.
She will assume a human appearance to fit into the city life. Her name can be changed from the default. Being a sandbox style visual novel, you control the game's progression. You can choose to follow the main story or spend some time exploring the city for side quests, doing jobs, finding lovers, etc. The three romance options will include a straight male, lesbian female, and trans/futa character.
All of their romance paths are optional. Other lewd encounters may present themselves throughout the game. It's up to you to choose how your character will react. Will she pursue a lover? Will she choose to be alone? Will she become a slutty whore? Yeah, probably the last one, but the choice is yours!
Images
Downloads
Tags
You can click the tags to find games of the same category.