close
arrow_back_ios
arrow_forward_ios
close
Submit your email to download
close
Search game titles, platform, tags and/or text.
close
Enter the page you want to go.
I Used My Time Traveller Powers to Cuckold Myself!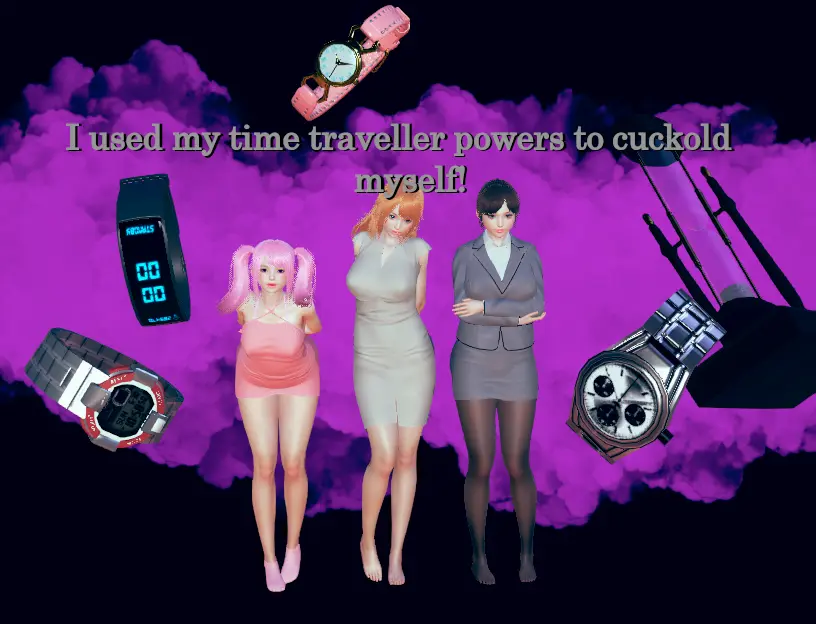 Overview
The year is 20XX. An unknown virus forced humans to take vaccines! As more and more people who did not take the vaccines died, the people started reacting to the threat. The government actually planned ahead and added a little something to the vaccine. Not only did people gain a resistance to the unknown virus, they also got superpowers! Everyone who could not afford a vaccine would die and this led to a spike in crime across the world.
After everyone on the world was vaccinated, the superpowers were awakened. What power did you get? Maybe you can print money? No. You can travel through time. Not wanting to repeat the cycle over and over, you wanted to see what would change if you helped your past self out. Finally able to see yourself live a good life, you thought you would be happier, but the emotions you felt could only be described as anger and rage.
What will you do now? The choice is yours to make!​
Images
Downloads
Tags
You can click the tags to find games of the same category.