close
arrow_back_ios
arrow_forward_ios
close
Submit your email to download
close
Search game titles, platform, tags and/or text.
close
Enter the page you want to go.
Insexual Awakening [v1.0]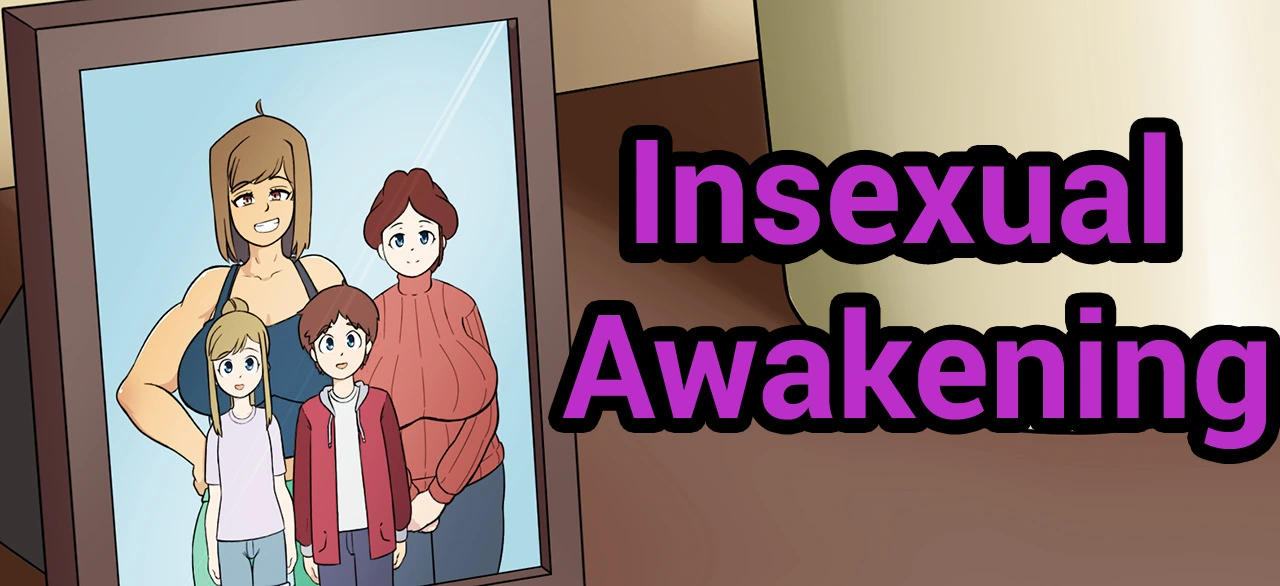 Overview
Overview Insexual Awakening is a story based 18+ adult game created in Ren'Py. It contains original character and scene artwork hand drawn by the artist Soapmonster. You play as Nate Williams, who has recently moved to a new home with his two sisters and mother. Nate gradually begins to discover more about sex, and begins a wild, perverted journey of foreplay with his family, relatives, and friends Rule 7 Note This game was previously removed under Rule 7, however after review this decision has been reversed.
The staff feel this is the fairest approach, inkeeping with similar 2DCG games that are allowed (Urban X, Nergal games, FET etc) which border on the 'realistic' requirement. Game threads are not the right place to discuss Rule 7, and any such posts will be removed
Images
Downloads
Tags
You can click the tags to find games of the same category.