close
arrow_back_ios
arrow_forward_ios
close
Submit your email to download
close
Search game titles, platform, tags and/or text.
close
Enter the page you want to go.
Molester [v2020]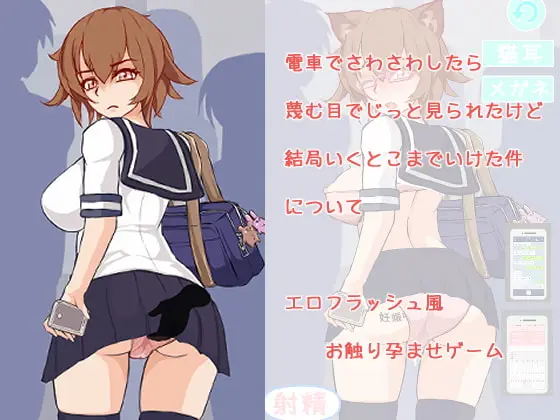 Overview
There is not much content With only basic play, there is no conversation, no story, no pregnancy expression. It is a game that you play pranks and commit as you go. By advancing the hidden conditions, you will be able to advance the day. (If you think you have failed, you can start over immediately.) If it's difficult, see the tips. Of course, this work also has a body belly (4 levels of size in the course of pregnancy). After clearing the GOOD end, the girl's facial expression will change by shifting to the future mode. I think one game can be completed in less than 10 minutes, but to advance the hidden elements I think it will be difficult if you don't play it several times. In order to get pregnant, you have to advance those hidden elements, so if you want to conceive or play the future mode, please do your best.
Images
Downloads
Tags
You can click the tags to find games of the same category.