close
arrow_back_ios
arrow_forward_ios
close
Submit your email to download
close
Search game titles, platform, tags and/or text.
close
Enter the page you want to go.
Oppai Samurai: Knocked up by a No Name Novice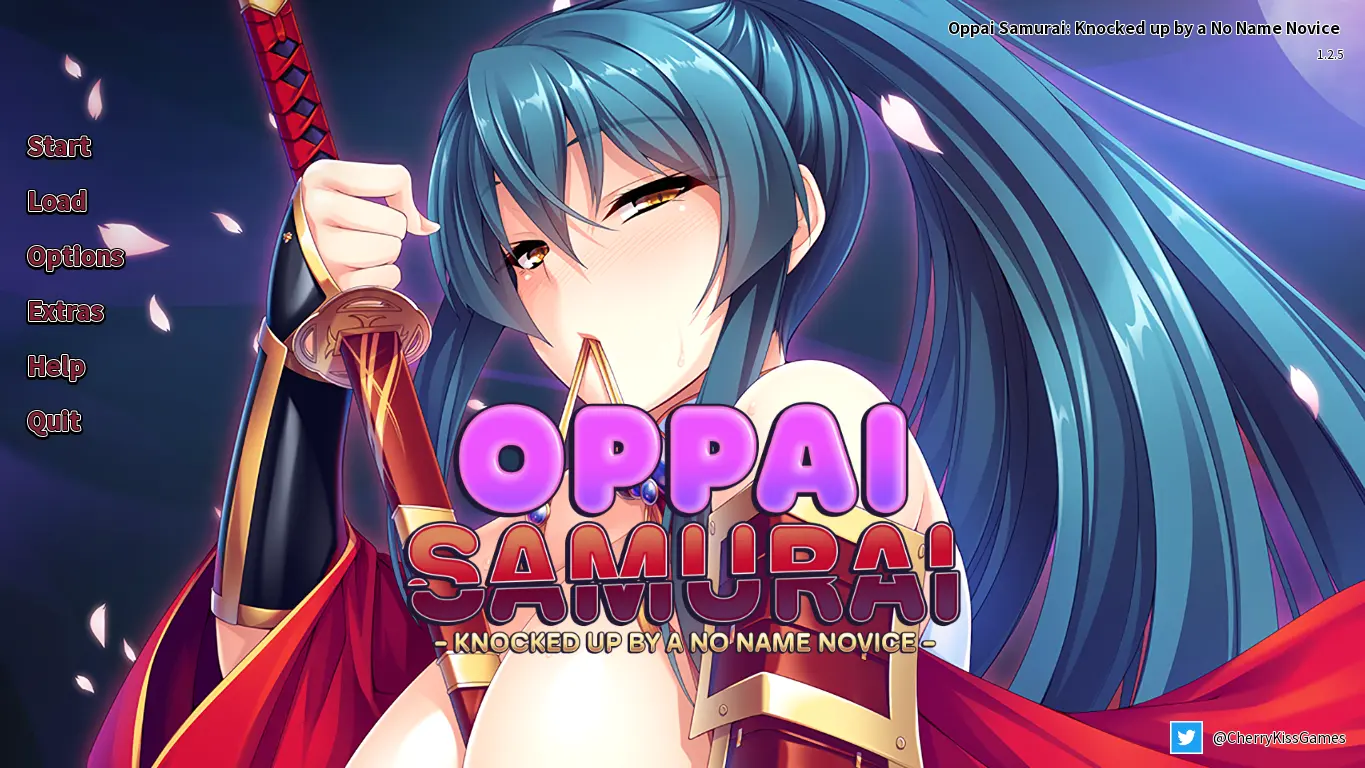 Overview
Disaster strikes during a training exercise for up and coming Monster Slayers as they are overwhelmed by an unexpected threat! Thankfully the strongest Monster Slayer of them all, Itsuki the monster exterminator, slayer of over 100 monsters, owner of the biggest pair of titties the world has ever seen! Its not the life threatening danger but instead the visual feast that is Itsuki in her full monster slaying regalia that really has his heart racing! Itsuki's cavern of milky cleavage, two big bouncy breasts that would make watermelons look small, her soft creamy thighs pinched by her sheer black thigh highs, and a tight white skirt holding back a supremely juicy booty! As Itsuki takes down the monster in one flaming sword strike all the other trainees might be filled with feelings of awe or even fear at her strength, there our protagonist sits dick in hand beating his meat mind over flowing with lust and desire watching Itsuki's stacked body bounce and jiggle as she takes the beast out. With the monster defeated Itsuki senses another presence behind her, as she turns to face a new foe she comes face to face with a Miel Protagonist's cock! At this point we all know how this is going to go down the unrivaled erotic energy surges forth from our protagonist's "sword" holding her in place with a mysterious power! So begins Itsuki's decent into degeneracy, her training to become the ultimate sex toy is fierce! We're talking blowjobs, tit-fucks, womb-stuffing creampies, even some forbidden Monster Slayer techniques as she faces off against vicious beasts with an ass full of anal beads! She was once known for her peerless sword technique but you'll make sure she becomes ever more skilled with a different kind of sword before too long as she trains to become the ultimate cock-sleeve!
Images
Downloads
Tags
You can click the tags to find games of the same category.