close
arrow_back_ios
arrow_forward_ios
close
Submit your email to download
close
Search game titles, platform, tags and/or text.
close
Enter the page you want to go.
PET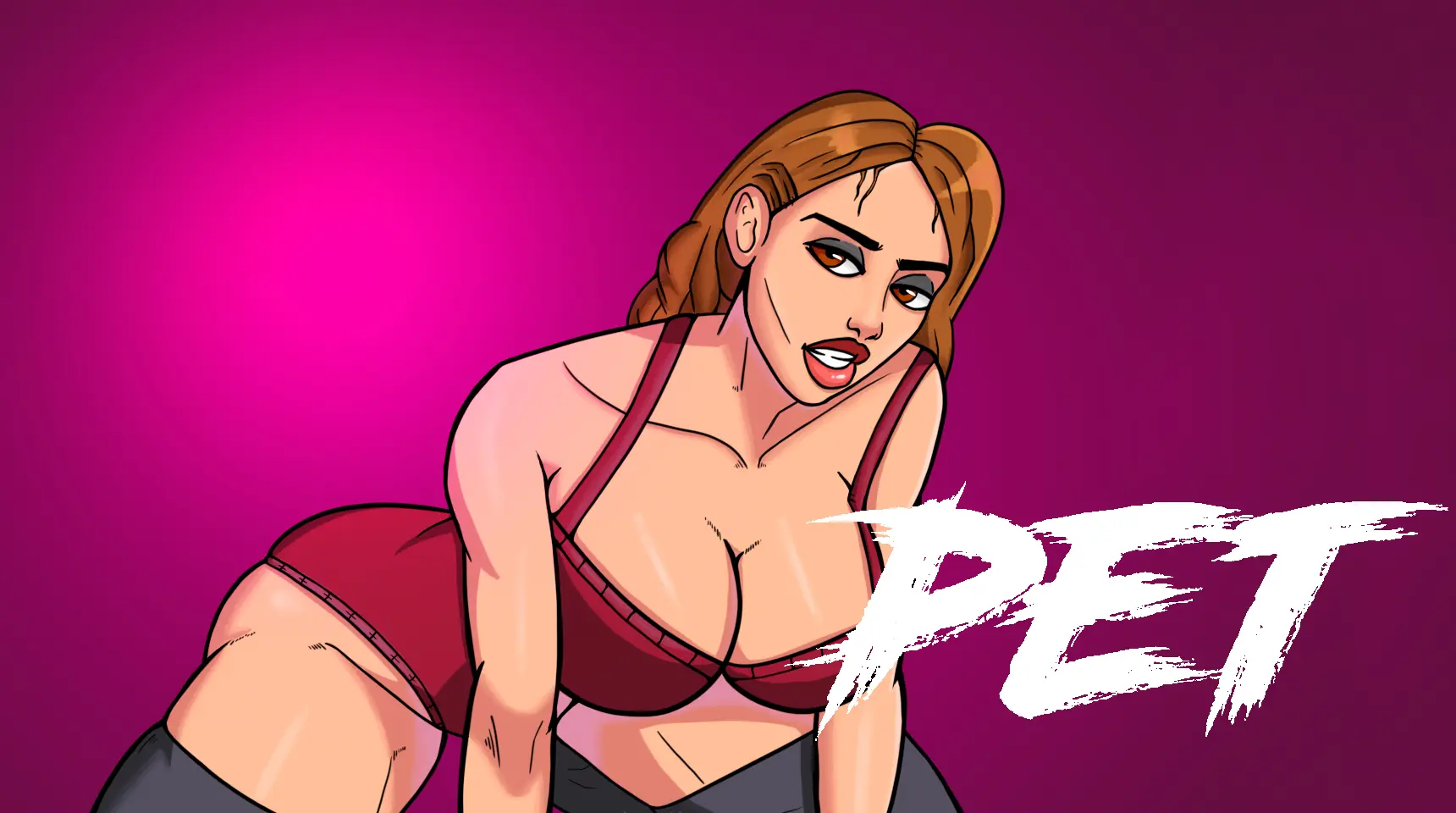 Overview
An open world sex sandbox game in early development. Enjoy a small open world where you must build your character's stats by doing various activities around town. Earn money by doing various jobs around town, or save your money and buy a business so you never need to work again. Meet a variety of girls, speak with them, get to know them, date them and then capture them and train them make them the ultimate sex slaves.
Also available are a variety of Side-chicks that you can meet with their own short storylines upon completion you will earn permanent upgrades for your character. Play now to become the ultimate sex slave trainer! This game is truly open ended. You can do whatever you like as soon as you have control of your character.
This is not a visual novel or linear in any way. Choose your objective and enjoy the game. An open world to explore. 4 Trainable girls to meet with their own personalities, full storylines and missions. 6 Side-Chicks, each with their own sub-stories. A level-up system including Strength, Charisma, Intelligence and sex appeal. 25+ Interiors to explore. 40+ nude polaroid collectibles to find. A day/night system. Houses and businesses to purchase. Property Upgrade system. Careers. Stat system for slaves (Hunger, energy, entertainment, cleanliness, horniness [and bladder *Optional*]). A dating system. Choices that effect gameplay and the open world. Combat system. Karma system (Yes you can pet dogs and cats to boost karma). Lots of minigames to enjoy. Plenty of content to find hidden in the game.
Images
Downloads
Tags
You can click the tags to find games of the same category.