close
arrow_back_ios
arrow_forward_ios
close
Submit your email to download
close
Search game titles, platform, tags and/or text.
close
Enter the page you want to go.
Playing with My Brother's Wife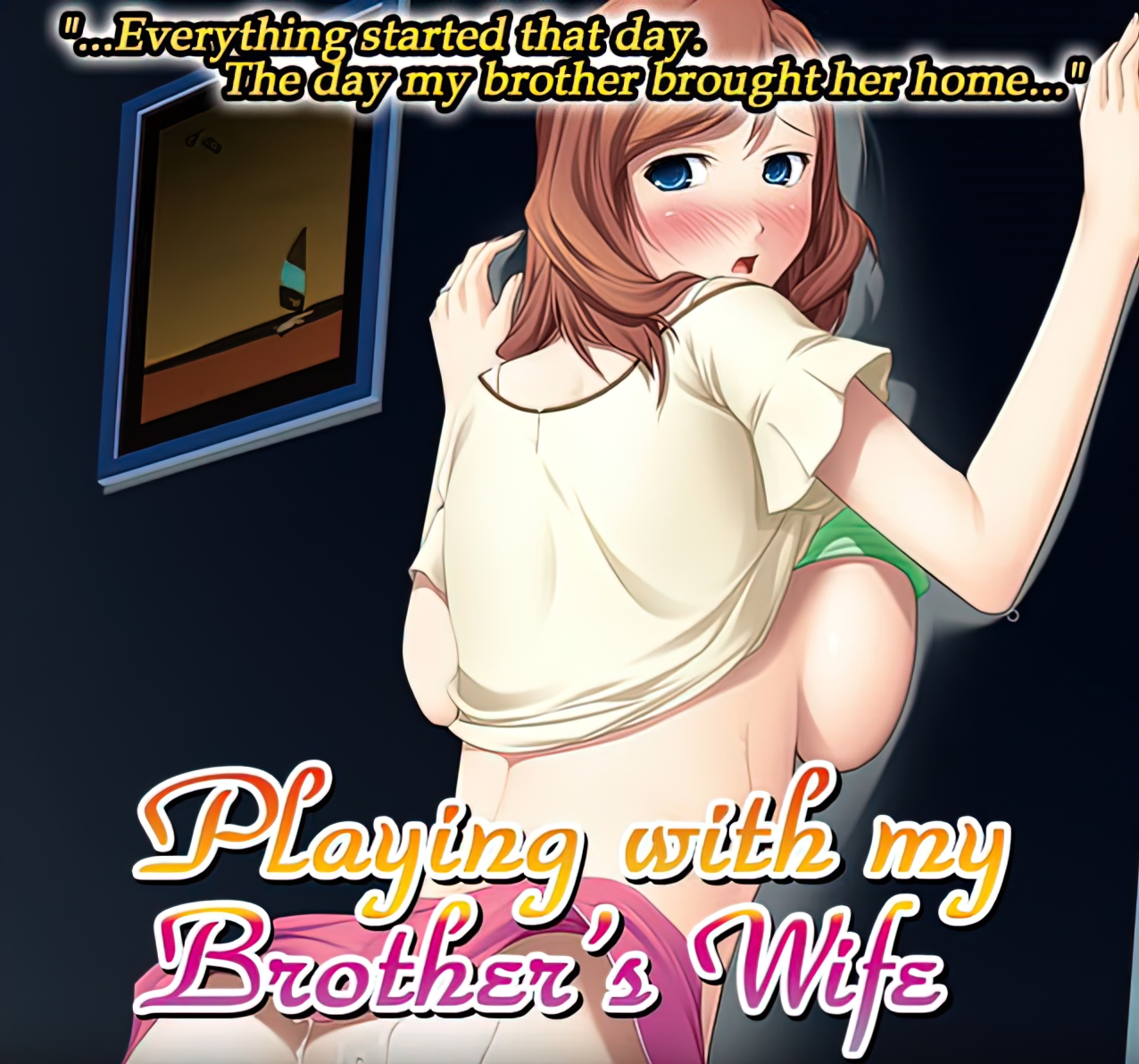 Overview
When he meets his older brother's fiance Miki, our main character receives quite a shock. This is the woman he has secretly been in love with. He didn't even know her name before they went their separate ways, and he thought they would never meet again... Without so much as a thought for our main character, the two are married. However, just after the wedding, his brother is sent overseas for a long-term business trip. Our main character, his parents, and Miki now all live together.
This is how his time living with his sister-in-law Miki began... As the days pass, our main character can barely contain his feelings. Then one night... Our main character stumbles upon Miki masturbating. He can no longer hold back the way he feels! He pins her down...! Miki tries to resist, but having been without the touch of a man for so long, her body reacts on its own and she is at his mercy.
Holding Miki in his arms, our main character releases his passion, and then it's all over. Once the excitement has subsided, our main character laments what he has done. Miki feels like she shares in the blame, and the two of them agree to forget everything...But...The one-time infidelity has lit a fire that neither one of them could have anticipated.
Our main character can't help himself...Miki tries to refuse, but her body cannot...They can never go back. The brother and sister-in-law sink into a bottomless pit of passion... Will their forbidden relationship reach its inevitable conclusion...? Miki Musumi She's has a friendly personality without so much as a chip on her shoulder.
Calm and composed, she has a soft, motherly air about her. After marrying, she dotes on our protagonist as if he was her real brother... Because she hasn't seen her husband in a while, she feels anxious and lonely, sometimes crying or seeking comfort elsewhere... More than physical desire, she feels a deep emotional loneliness. She has no experience with men other than her husband.
Though she has the same desires as any person, it's not like her body aches for sex every day. She's the type that values the pleasure of her partner over her own. After being embraced by our protagonist, this modest married woman's spirit is rocked by waves of uncontrollable lust...
Images
Downloads
Tags
You can click the tags to find games of the same category.