close
arrow_back_ios
arrow_forward_ios
close
Submit your email to download
close
Search game titles, platform, tags and/or text.
close
Enter the page you want to go.
Reverse R*pe Reincarnation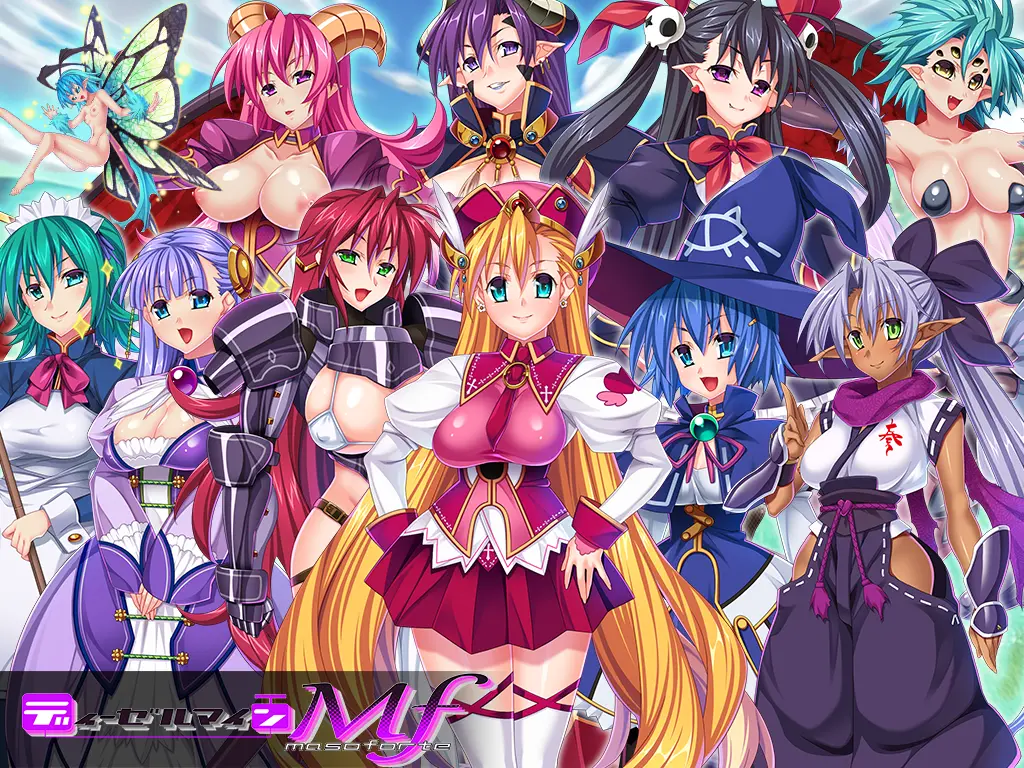 Overview
"I'll send you to an alternate world, so become a hero and defeat the Demon Lord." So said the goddess who appeared in front of the protagonist who had barely survived an unfortunate accident. And so he was sent to this alternate world. The protagonist was hoping for an "Unstoppable Isekai Harem Cheat" situation, like in a novel... But he ends up nearly dying to the first monster he encounters, despite its weak appearance. He manages to barely survive thanks to the goddess saving him. "I forgot to increase your stats before reincarnating you." Complaining to the goddess results in her insulting him while giving him a footjob... And he ends up going through a horrible situation where his male dignity is threatened... And so the protagonist's adventure to defeat the Demon Lord begins, alongside the goddess who claims to be following him just to kill time. Little does he know that what lies ahead isn't a harem, or an unstoppable cheat situation, but an endless reverse rape hell...
Images
Downloads
Tags
You can click the tags to find games of the same category.