close
arrow_back_ios
arrow_forward_ios
close
Submit your email to download
close
Search game titles, platform, tags and/or text.
close
Enter the page you want to go.
Touch And Hypnosis: Kunoichi Ninja Kunai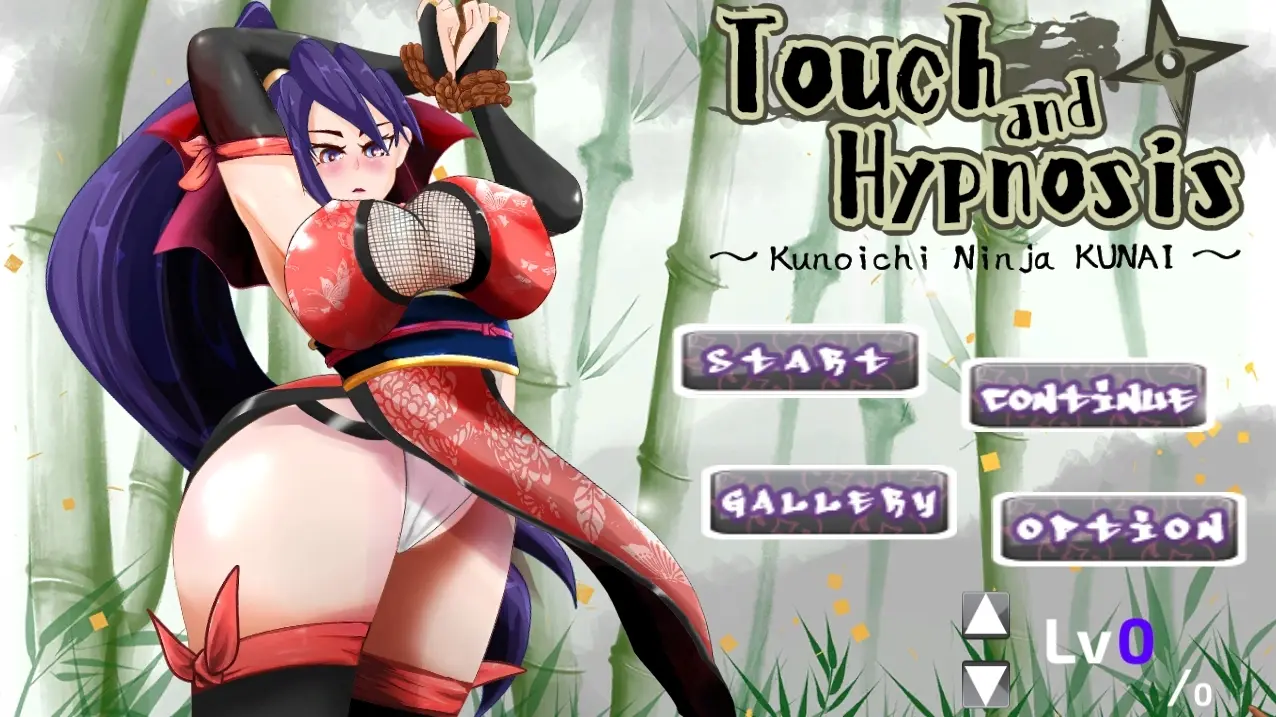 Overview
This is a real-time simulation game where you touch the traitorous Kunoichi ninja "Kunai" with your mouse and hypnotize and brainwash him. Kunoichi ninja Kunai and you were friends who grew up in the same ninja village "Inga". You thought of Kunai as a member of the opposite sex, but Kunai didn't think of you that way and thought of you as family. One day, during a mission, Kunai and you run into a handsome man named Makoto from another ninja organization, Koga. At that time, you will witness the moment when Kunai falls in love at first sight and falls in love with him. And Kunai, who is in love, finally escapes from "Inga" and runs to Makoto. "Inga", who does not forgive traitors, has sent you as a pursuer. Because you were the user of the [Cursed Brainwashing Technique] that controls the body and mind of a woman... You stop Kunai's love, and you can't control her excitement and run out to make Kunai your own.
It was.
Images
Downloads
Tags
You can click the tags to find games of the same category.