close
arrow_back_ios
arrow_forward_ios
close
Submit your email to download
close
Search game titles, platform, tags and/or text.
close
Enter the page you want to go.
The best 10 strategy games for Android
---
Hello and welcome to our website! Here at lustgames we host almost 5000 adult porn games of all kinds, all are available for download for free at full speed and without waiting. In this page you will find the top 10 best strategy games for Android. We know how hard it is to find strategy games for Android, so we decided to make this list to help everyone that is a fan of playing strategy games on Android. We hope this list serves well, we have games for all other platforms also, just use the search button above, or simply browse our website, enjoy!
Defiler Wings
'Defiler Wings'. It is a dragon simulator. You will raise a dragon kin under the command of mighty shape shifting demon-mistress - the mother of dragons. To be successful you will need to rob the common folk, rise the villages, storm the castles, rob the caravans e.t.c But above all of course you will kidnap and rape many-many virgin maids (princesses, elves, mermaids and gigantes included!).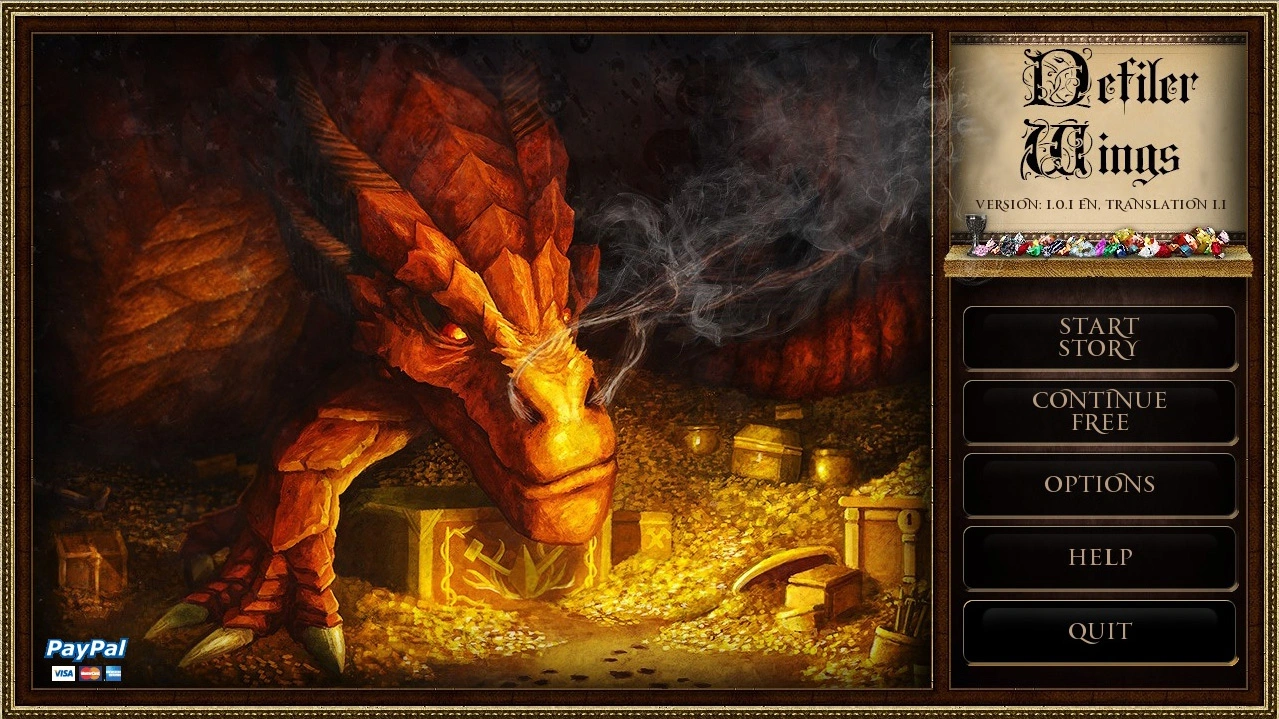 ---
Dimensions VIP
Dimensions VIP is an adult brothel management game with a heavy focus on storytelling, kinky sex, and inter-dimensional adventures.SPOILER: More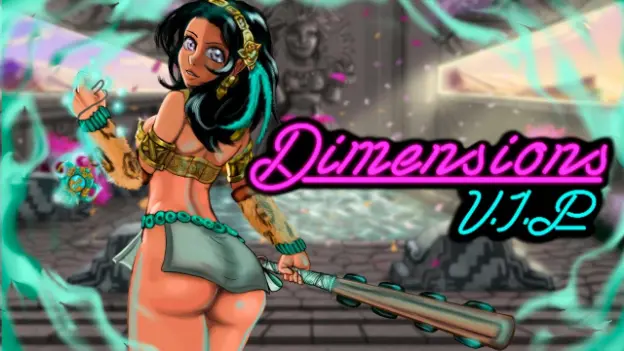 ---
Erosion
Erosion Project is a top-down 2D Adult Fantasy RPG combined with Card Game Strategic elements, which will challenge the player to find the right cards and the right strategy to effectively defeat the enemies before the battle even starts!SPOILER: Story

---
Renryuu: Ascension
Renryuu: Ascension follows the story of Ryen, a half dragon-half human. After some sudden events Ryen becomes the King of his country and starts his dutys as the King in the castle while also traveling around when needed to take care of many problems inside and outside of the country.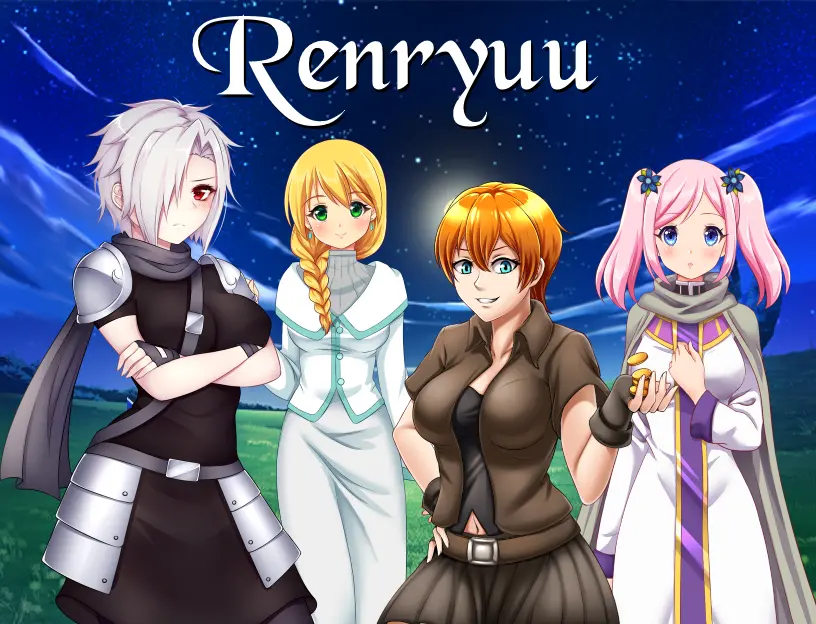 ---
School Game
School Game is a game with RPG elements. You create your character and evolve in a school environement. Learn skills, buy equipement, meet classmates, build your reputation and budget, be a member of the student council and various clubs, and improve your relationship with the head of the student council, which you may decide to replace. Isn't it what everyone wanted in high school, even in student years: complete freedom of action?
---
Third Crisis
Third Crisis is an adult tactical-RPG that follows the adventurer and hero known as Vibe. After a mission gone wrong, she's forced to adjust to her new way of life in the lust-ridden town of Carceburg. Whether she gives in to the bliss of submission or uses her sexual appeal to her advantage on the battlefield is all up to you! As you delve deeper into Carceburg's mysteries, you'll come to uncover the secrets surrounding the crisis that saw humanity defeated and enslaved by the sinister organization Peitho.

---